News | August 11, 2017
CapTech Delivers Cutting Edge Amazon Alexa Skill Development Class in Partnership with Atlanta BridgeCommunity and Year Up Greater Atlanta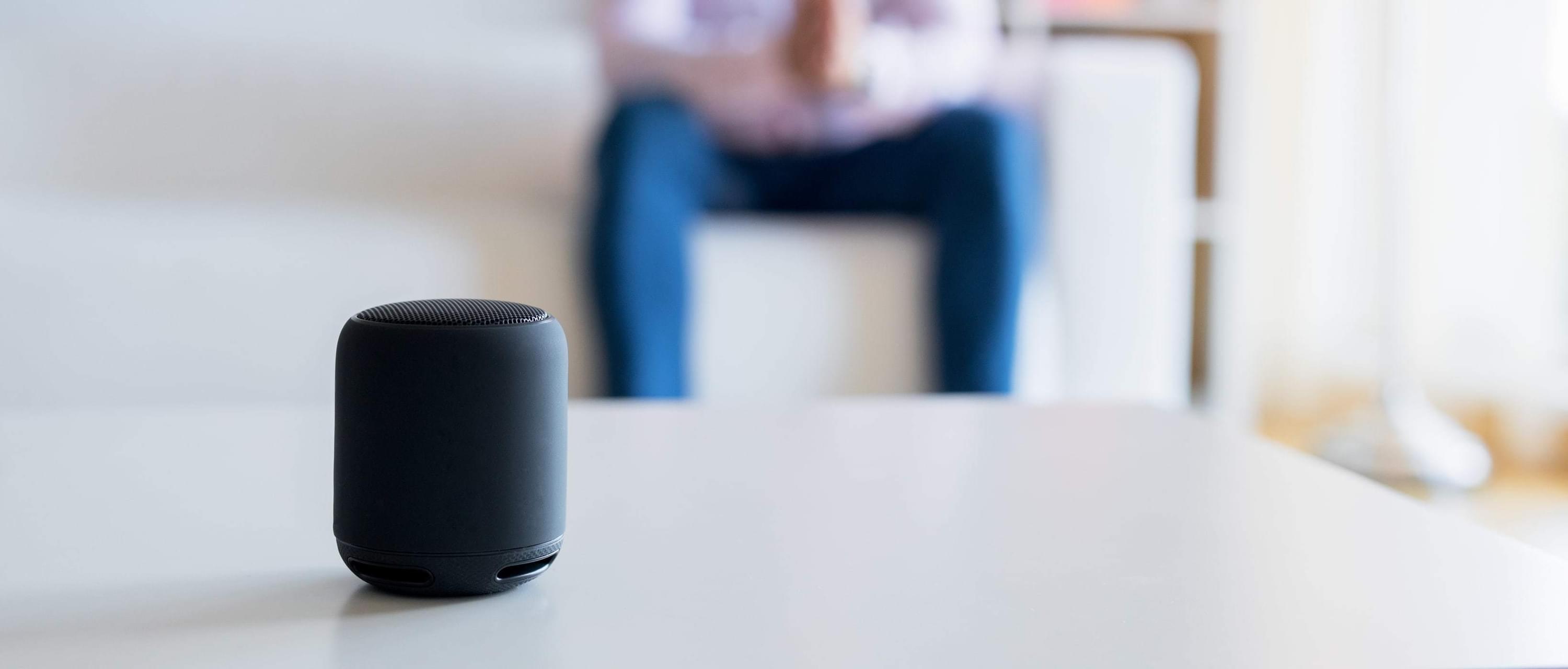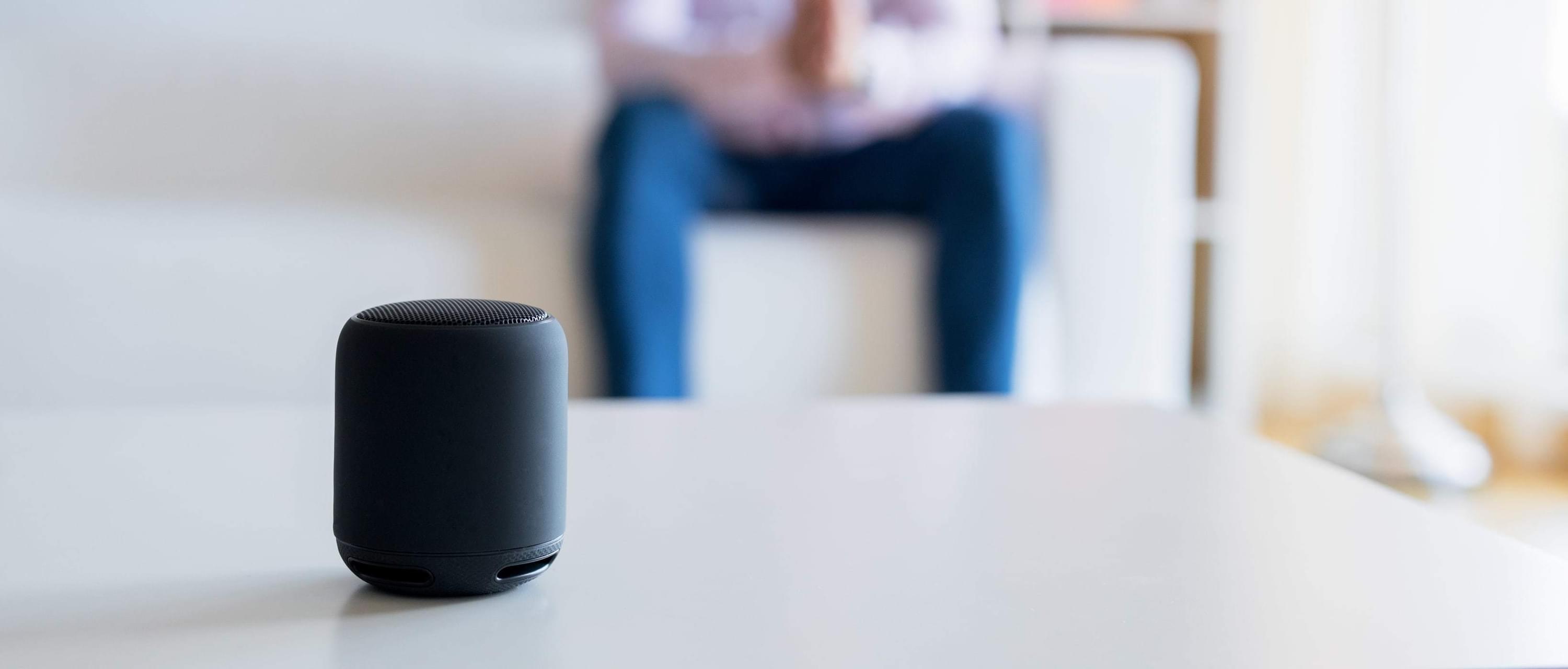 Keeping Atlanta's young adults ahead of the technology curve, CapTech is partnering with the Atlanta BridgeCommunity Outreach program founded by Coca-Cola to deliver curriculum to Year Up Greater Atlanta students on how to develop solutions using voice activation interfaces based on Amazon Alexa. Year Up's mission is to close the opportunity divide – the gap between millions of available middle-skills jobs and millions of talented youth – by providing low-income young adults with the skills and experience to empower them to reach their full potential through higher education and professional careers.
Through the Young Adult Future Entrepreneurs Program, CapTech is building curriculum and teaching courses over a 5-week period in July – August 2017 to students selected from the Year Up Greater Atlanta program. The course will focus on cutting-edge technology, teaching development with Alexa -- a voice activated app framework -- as well as advanced development skills that can be translated to other programming languages.
As a part of their commitment to growing the Atlanta startup ecosystem, the BridgeCommunity engineers startup and corporate relationships, and leads local community initiatives to help raise the technical skill level from high-school onwards. Their commercialization program gives startups world-class enterprise sales, marketing, and negotiation training to better understand corporate innovation needs and collaborate with BridgeCommunity's enterprise members - Capgemini, Coca-Cola, COX Enterprises, InterContinental Hotels Group, Porsche North America, SunTrust Bank, The Weather Company and the Atlanta Hawks. The BridgeCommunity's outreach program develops an inclusive entrepreneurial culture, fostering talent for future technology startups, by drawing on the talents of their startup and corporate members and creating new partnerships to raise awareness of technology, design and business skills among local youth with limited resources.
Year Up Greater Atlanta aligns technical and professional skills training with corporate partner needs and market trends, and provides more than 330 students each year with internship opportunities and up to 31 college credits for completed courses. The program is free for all students.
The BridgeCommunity is a unique commercialization program that grows the entrepreneurial ecosystem in Atlanta through startup engagement, partnerships, a powerful corporate member-to-member network and a local community initiative to help raise the technical skill level from high school onwards.
CapTech is an IT management consulting firm that bridges the gap between business and technology. Partnering with some of the world's most successful companies, they design, develop, and manage technical and digital solutions that delight customers, drive and meet strategic objectives. CapTech, who employs over 800 technical and creative consultants nationwide, opened their Atlanta office in September 2016, which has grown to almost fifty local employees in less than a year.
About Year Up Inc.
Year Up's mission is to close the Opportunity Divide by providing urban young adults with the skills, experience, and support that will empower them to reach their potential through professional careers and higher education. Year Up achieves this mission through a high support, high expectation model that combines marketable job skills, stipends, internships and college-level coursework. Its holistic approach focuses on students' professional and personal development to place these young adults on a viable path to economic self-sufficiency. Year Up currently serves more than 3,600 students annually across 24 campuses in Arizona, Baltimore, Bay Area, Chicago, Dallas/Fort Worth, Greater Atlanta, Greater Boston, Greater Philadelphia, Jacksonville, Los Angeles, National Capital Region, New York City, Providence, Puget Sound, South Florida and Wilmington. To learn more, visit www.yearup.org, and follow us on LinkedIn, Facebook, and Twitter: @YearUp