State and Local Government
Insights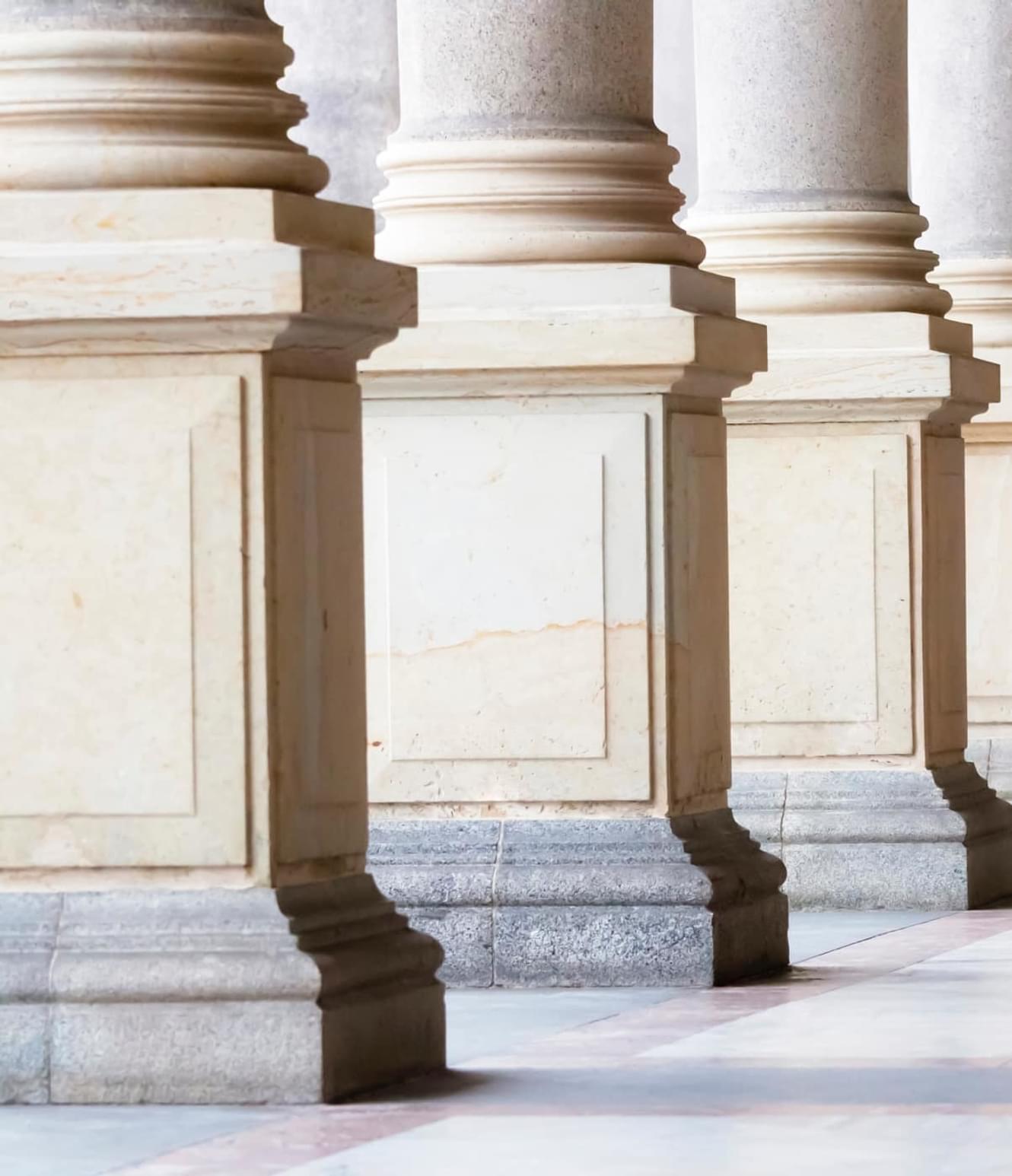 Meet Today's Challenges & Achieve Tomorrow's Vision
Over 150 experts with in-depth experience driving innovation in the new era of public service.

Business process modernization and automated workflows ensure quality and integrity of sensitive data
Manage organizational change
Apply commercial best practices to build custom solutions
Reduce inefficiencies and costs
Improve citizen engagement
Enhanced business intelligence for preventative programs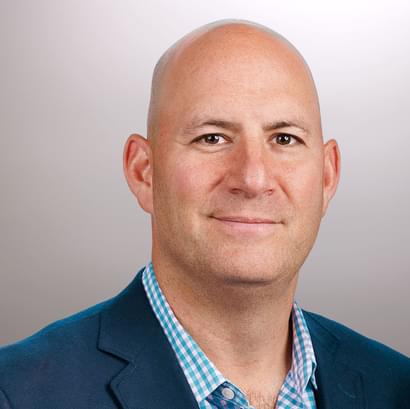 Adam Hofheimer
Principal, Lead for Healthcare and Public Sector
Adam co-leads CapTech's healthcare and public services industries, supporting strategy, relationship and business development. His deep technical experience and industry expertise drive solutions and growth for our clients.