Approach
Envisioning the New Production Platform
The CapTech team supported the vision of a cloud-based platform with configuration to onboard new products without code changes. This improved the ability to reduce waste and costs by supporting new technology in production.
Efficiency would be supported by a design collaboration with development to create a library of standardized and reusable components and a single source to reference and copy code directly for consistency and speed of delivery.​ This provided the flexibility to add new products to the system in hours rather than months.
Training and Rollout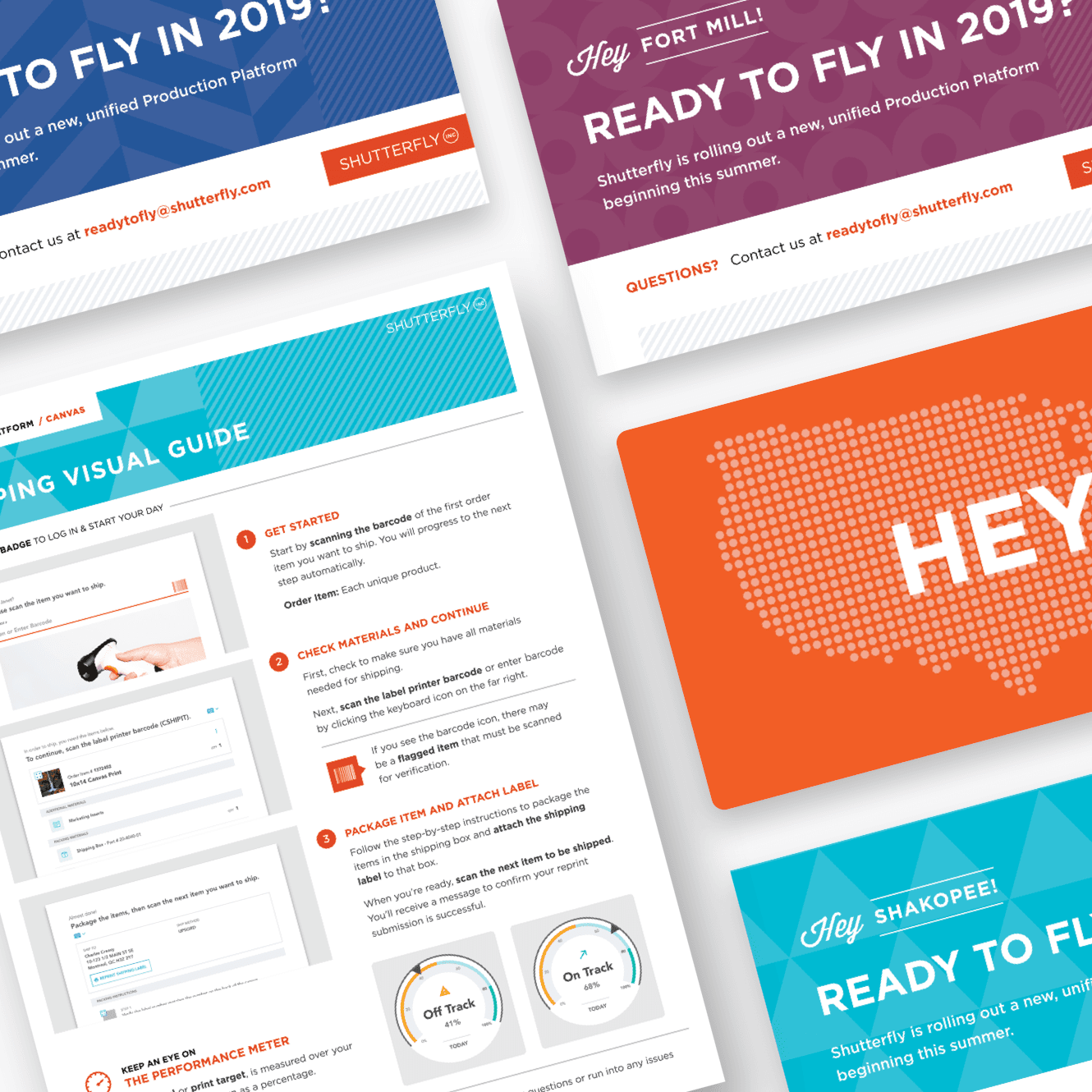 From Anticipation to Training
Shutterfly also tasked CapTech's OCM and CX teams with designing a creative, motivational strategy to announce the new production platform and help train its employees, while generating excitement and anticipation.
The team created a training plan and visual guides accessed through a Sharepoint portal built by CapTech. An internal email series, designed and installed production floor banners and floor decals, and a branded "hype video" generated excitement about the new, unified system.
Contact Us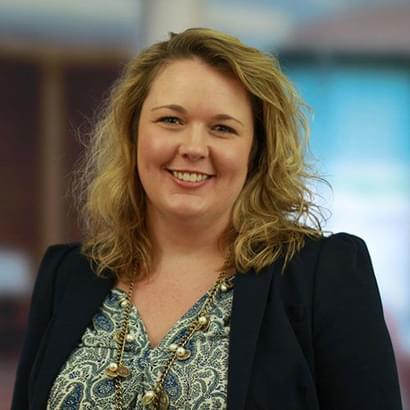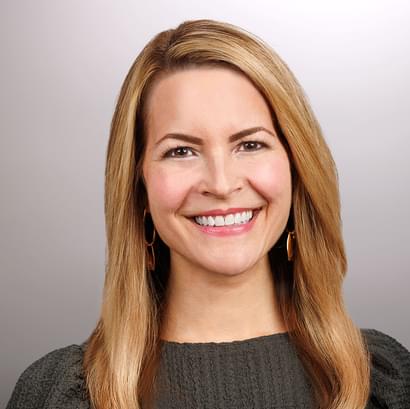 Bree Basham
CX Practice Area Sponsor & People Lead
Bree leads our Customer Experience practice, creating digital strategies and solutions using modern technologies to deliver meaningful and measurable experiences for our customers. She has served as a Creative Director for many omnichannel experiences within the retail space, as well as for a number of other industries that CapTech serves.