Challenge

Dominion Energy started collecting and storing data through newly installed smart meters. Unfortunately, the legacy system could not keep up with the amount of data coming in and did not have the functionality to deliver actionable insights. Dominion needed quick access to their data along with strong insights to enable proactive decision-making.
Results

Their new cloud solution allows the energy company's analysts to access data in a fraction of the time that was previously possible. Query run-times have been reduced from a day to minutes. Now that the client can better store, organize, filter and analyze all their data, they can make better predictions of their customers' energy usage in less time.

Real-time monitoring of customer energy usage and outages
Proactively respond to power outages
More accurately prepare their supply to prevent blackouts and brownouts
Lower margins on excess energy production
Utilize fewer resources and reduce their ecological impact
CapTech = Big Data Solutions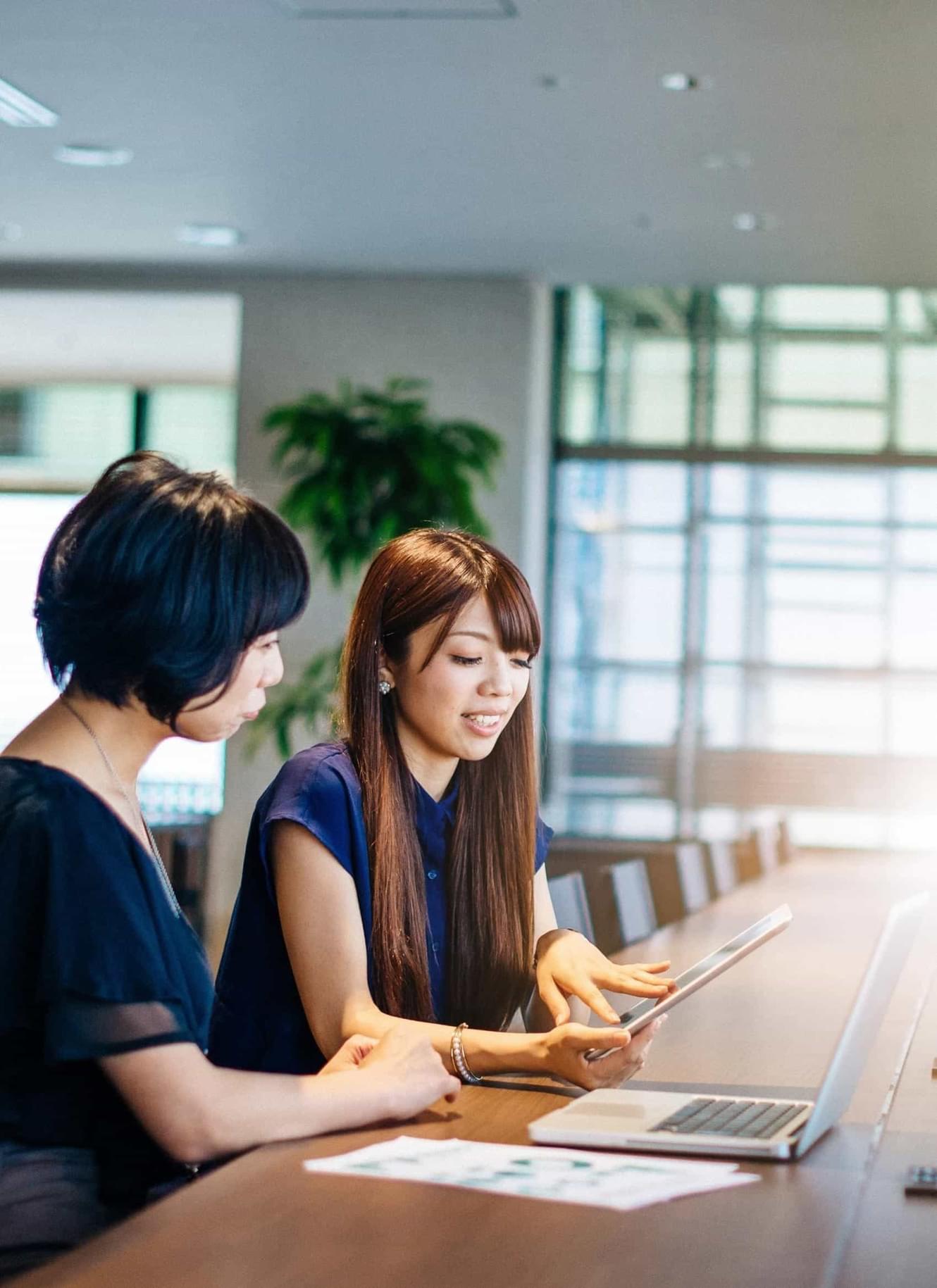 Dominion Energy teamed with CapTech.
Dominion Energy teamed with CapTech to create a modern data architecture solution and develop a roadmap that would allow them to set up, maintain, and utilize a big data insight platform.
Together we:
Delivered a big data cloud solution that utilized open-source tools saving costs and easily integrating with existing systems
Created a platform that allowed data analysts to interact with large volumes of data from different sources and generate analytical insights
Quickly got the cloud tool up and running and able to process up to 40 terabytes of data
Developed a data governance policy that allowed the client to expand data practices across their enterprise and enable smart decisions
Implemented a data science community of practice and provided user training across departments