Challenge

A leading amusement park executive team needed daily performance results based on accurate data. Using their legacy system, daily reporting final results were frequently delayed and came with lingering data quality risks. To ensure a dependable, scalable, and repeatable solution with necessary data management governance, the organization needed reliable, trustworthy data intelligence to help them improve their business decision making.
Results

A standardized, scalable, and easy-to-maintain data integration solution
Automated data loads that reduces the cost of integrating business data
Improved data quality, which increases confidence in business decision-making
Self-service reporting framework that provides end-users with access to integrated business data
Training for client personnel in best practices and technical tools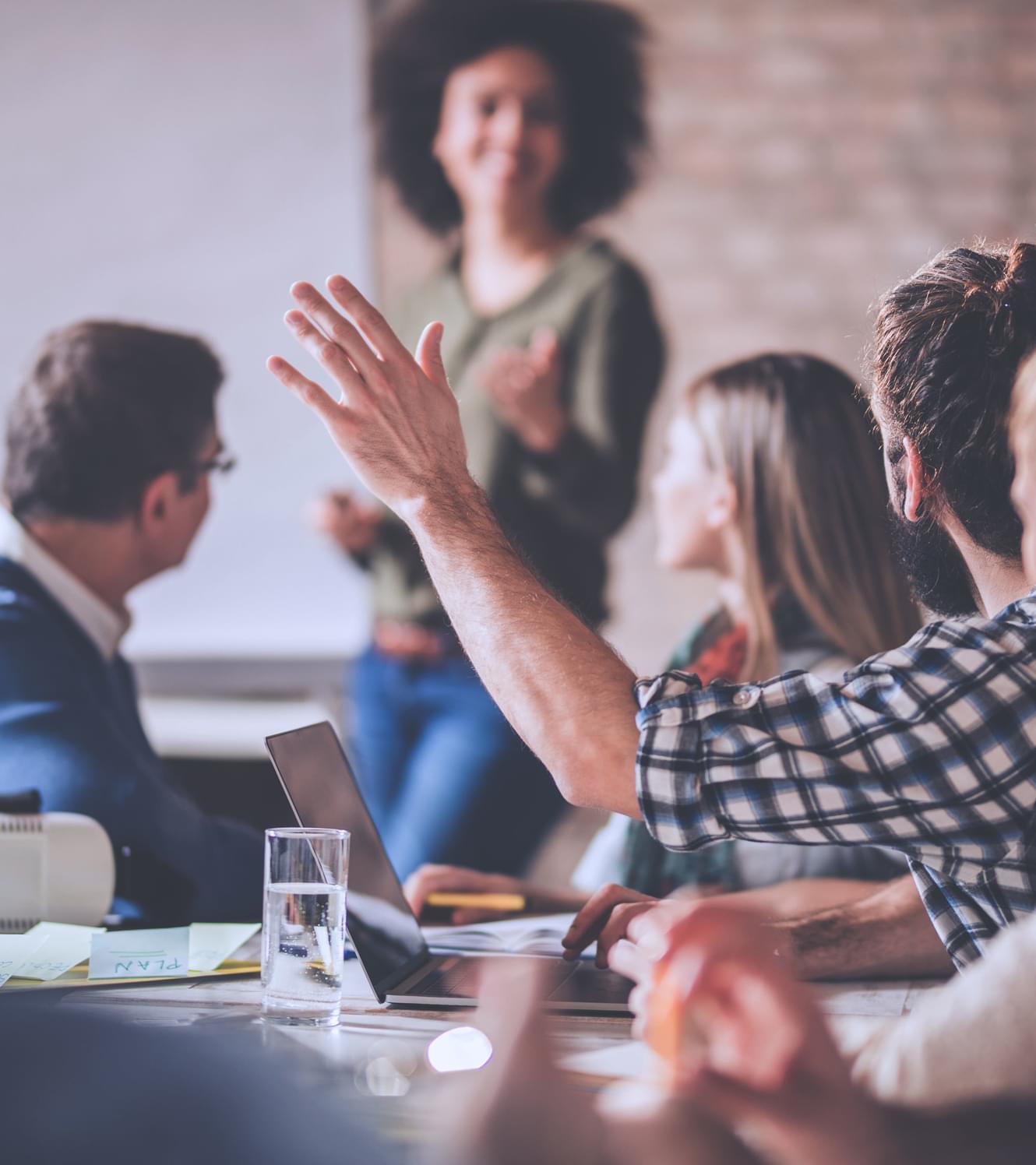 Better Data, Better Decisions
We partnered to deliver an integrated Microsoft SQL Server-based data warehouse combined with a MicroStrategy reporting front-end. Using its proven data warehouse methodology, we created a data model to support the organization's analytical needs.
To ensure successful inclusion of future subject areas, we worked closely with the project team to establish standards needed for the growing data warehouse. We also trained all personnel on best practices and technologies used in this new business intelligence solution.