Challenge

A Fortune 50 Health Insurance Company wanted to adapt to new customer expectations for more dynamic services and better features at a higher quality than ever before. However, their existing IT delivery model couldn't meet these new demands. Software delivery was supported with ad hoc approaches to managing individual projects. The client needed to switch to an agile development and delivery model to meet their new strategic objectives – increased speed, efficiency and automation.

Results

Improved time-to-market for software and higher quality delivery across the enterprise.
Established key metrics that match the budget with results.
Highly successful "release trains" became the preferred method for software delivery.
Created agile PMOs across the enterprise.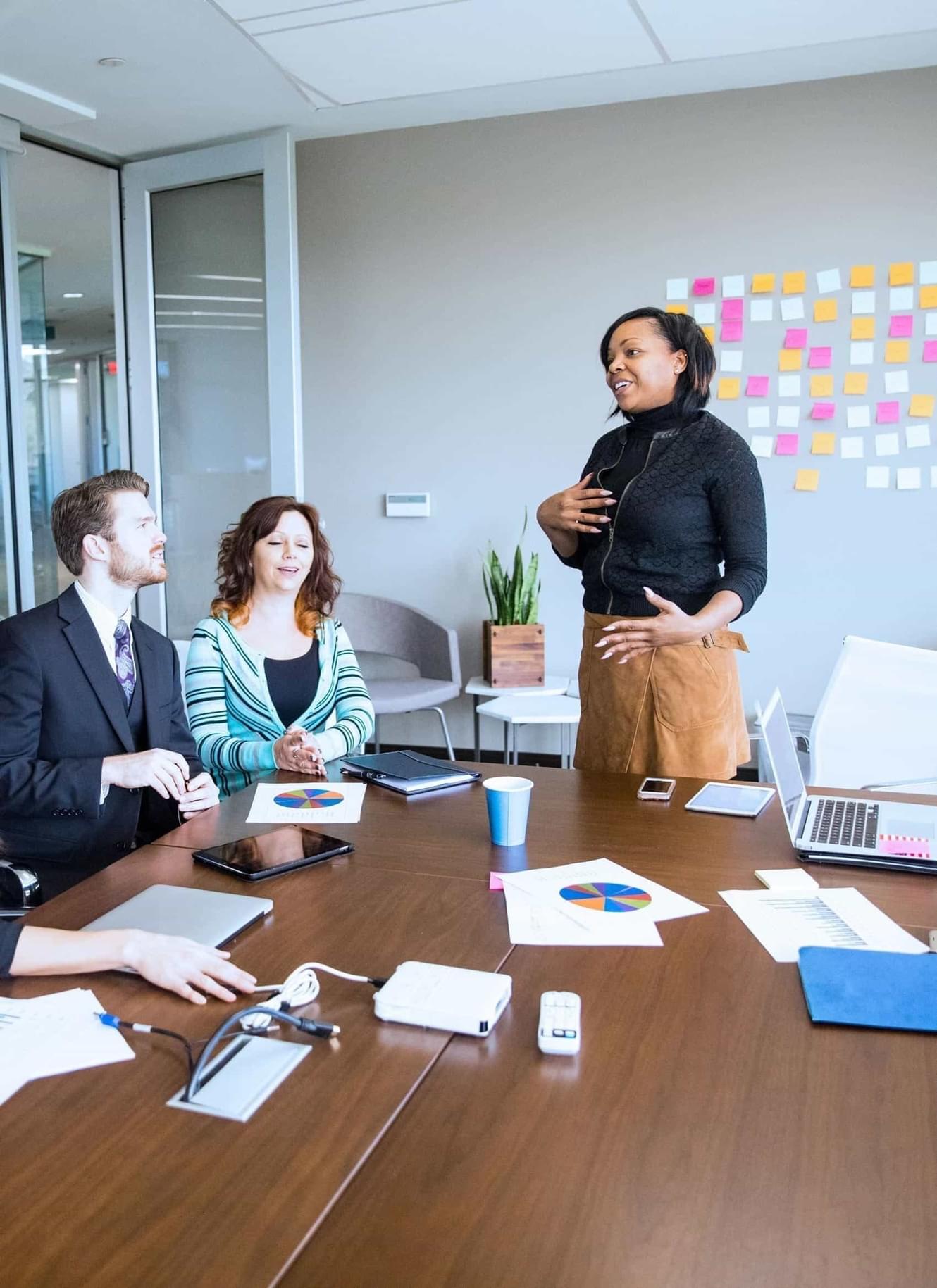 Custom Framework for Agile Maturity
We teamed up with the client to develop a custom framework for measuring agile maturity and transformation across teams and programs that generated effective action plans for both. This included facilitating and contextualizing effective, trusting relationships between key business and technology stakeholders to drive results.
We refocused key performance indicators (KPIs) for agile transformation away from "agile" metrics (e.g., number of teams agile) to business and visualized goals at every level of the organization. Now, KPIs align with true value (i.e., lower costs through higher quality, customer satisfaction through faster delivery of high-priority features, faster time-to-market).
Our teams also partnered with the organization to guide business/IT collaboration to launch multiple agile "release trains" using the SAFe model to use agile teams at scale and provide greater visibility into program progress, priority, and impediments.