Subscribe to the CapTech Trends Podcast Series
Episode Highlights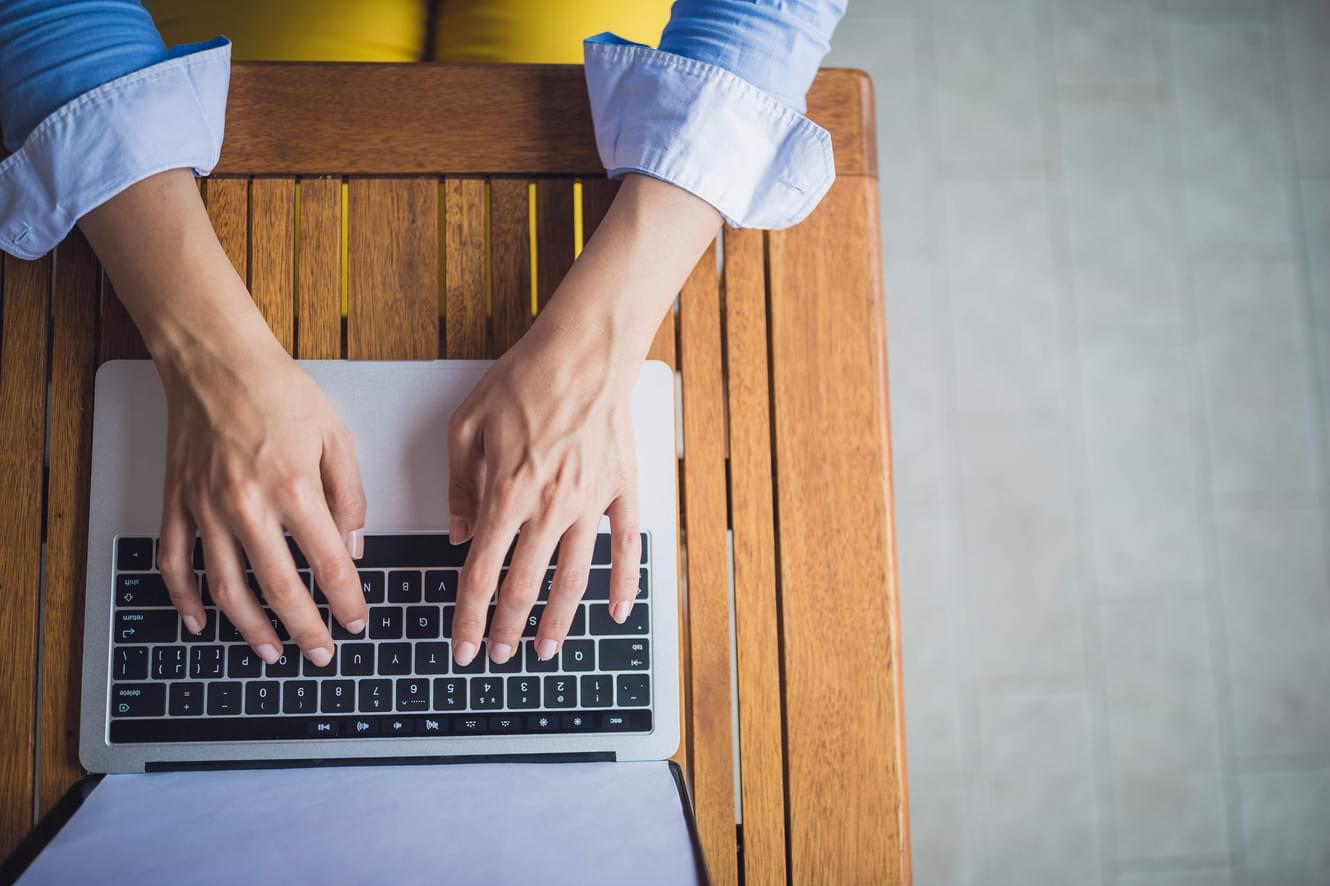 Learning from the Pandemic
"This is a remote experiment. Let's treat it as such, let's document it, let's learn from it. And I think doing things like this, talking to you about it, is in that same similar spirit that we can learn from these things because … we're going to have to do business differently in government to be safe."

– Dr. David Sprick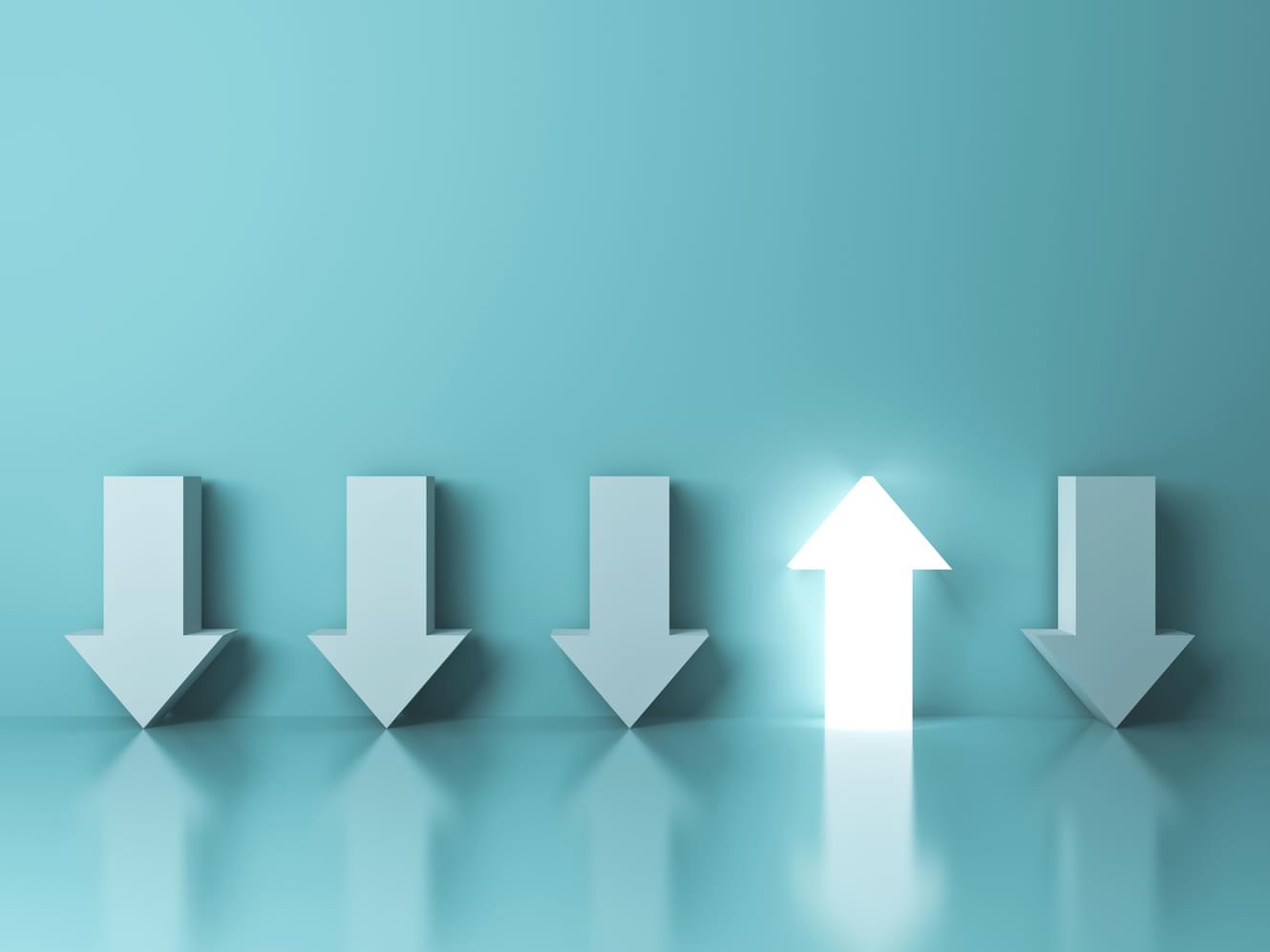 Thinking Differently
"You'll see the agencies that have spent the time and modernized who have probably been able to weather this pandemic storm a little better than the ones that didn't modernize and thought that they can always push the can down the road. When you're in a time of crisis, like the pandemic and COVID-19 has created, you actually need to think differently and creatively. It's sort of like thinking like businesses – the ones that have innovated really well and transformed their organizations and transformed their business models."
– Adam Hofheimer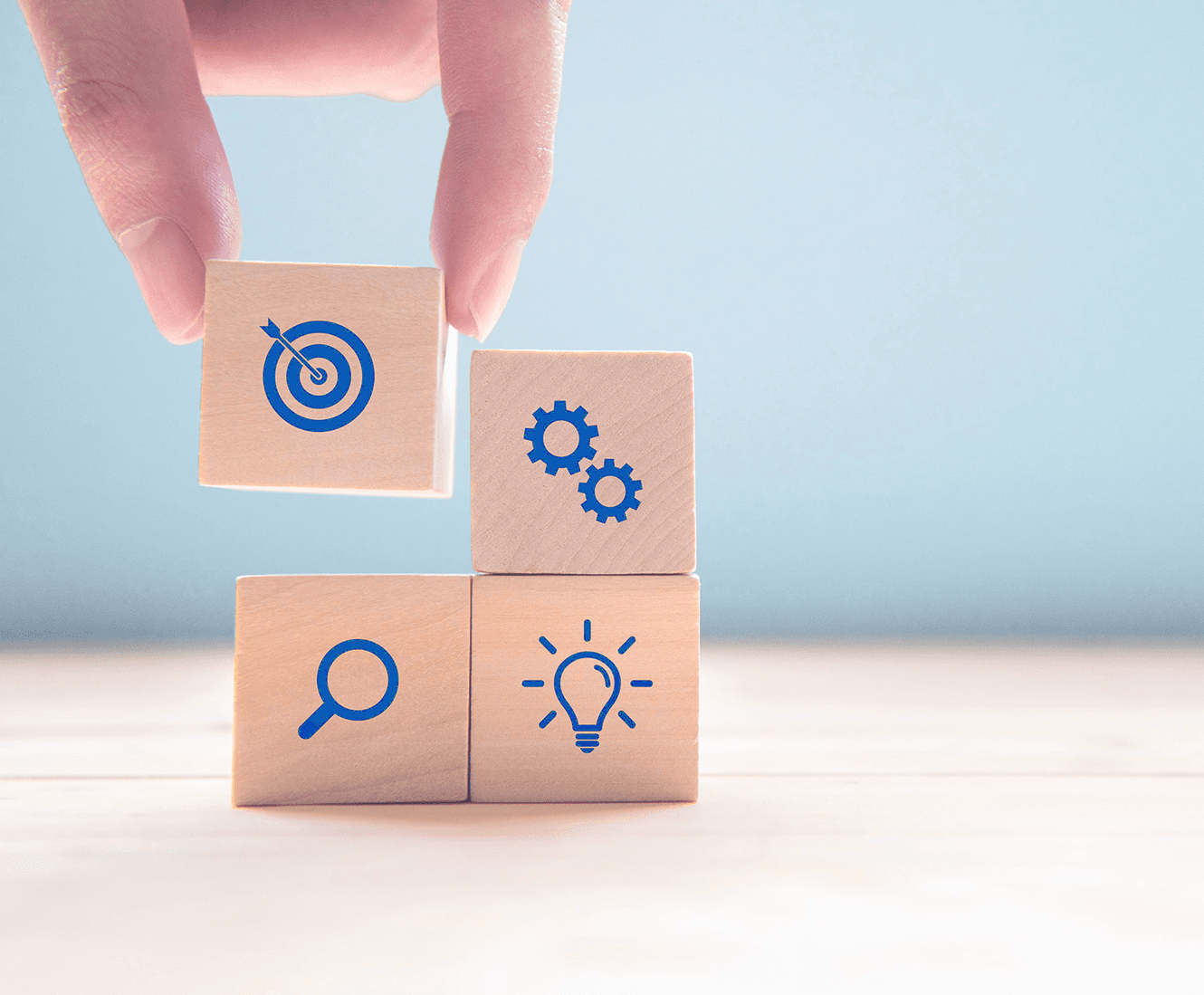 Creating Efficiencies
"Create new efficient mechanisms for bringing new revenue into your state as much as you can, as well as cutting the bottom line as much as you can. And sometimes you can do those together with really innovative projects."
– Adam Hofheimer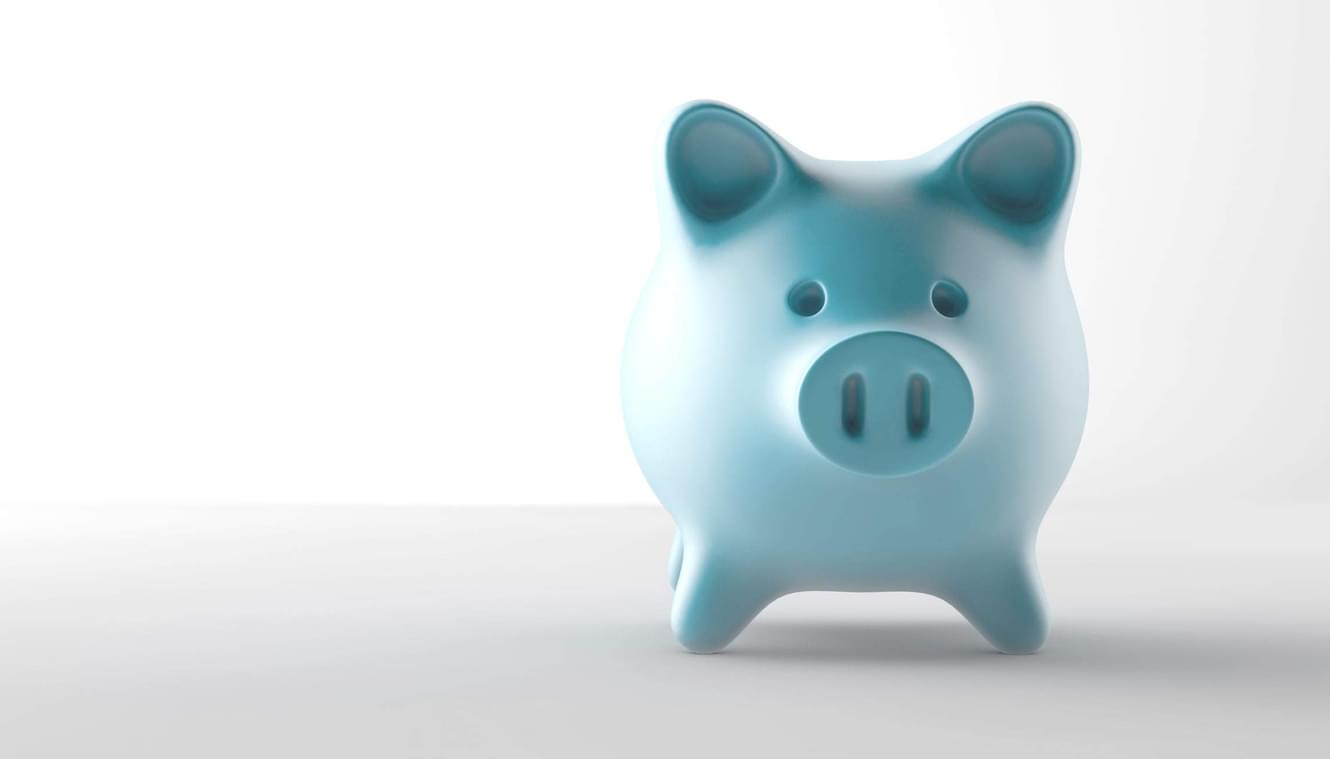 Innovating with Payments
"Most government agencies are on a lag. So, you're paying once a year, every quarter, like for unemployment, and then you get the service later on. But I think the greatest sort of low hanging fruit for innovation are those where there's transferability – the business sector. If you do hike, or if you fish, if you want to go to the national park – that should be mobile friendly."
– Dr. David Sprick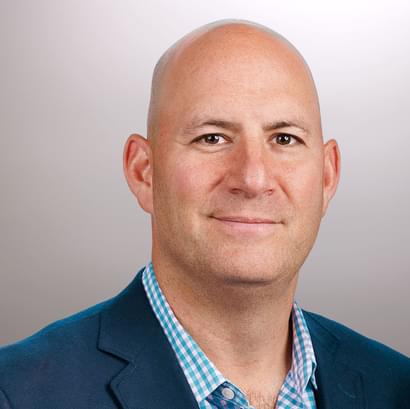 Adam Hofheimer
Principal, Business Development
Adam established and leads CapTech's Government Solutions practice. In this role, he provides innovative solutions to CapTech's national suite of State and Local Government clients, with an emphasis on enhancing the citizen and business interaction model with government, eliminating fraud waste and abuse from state healthcare programs, and creating paperless administrative dispute management systems.