Subscribe to the CapTech Trends Podcast Series
Episode Highlights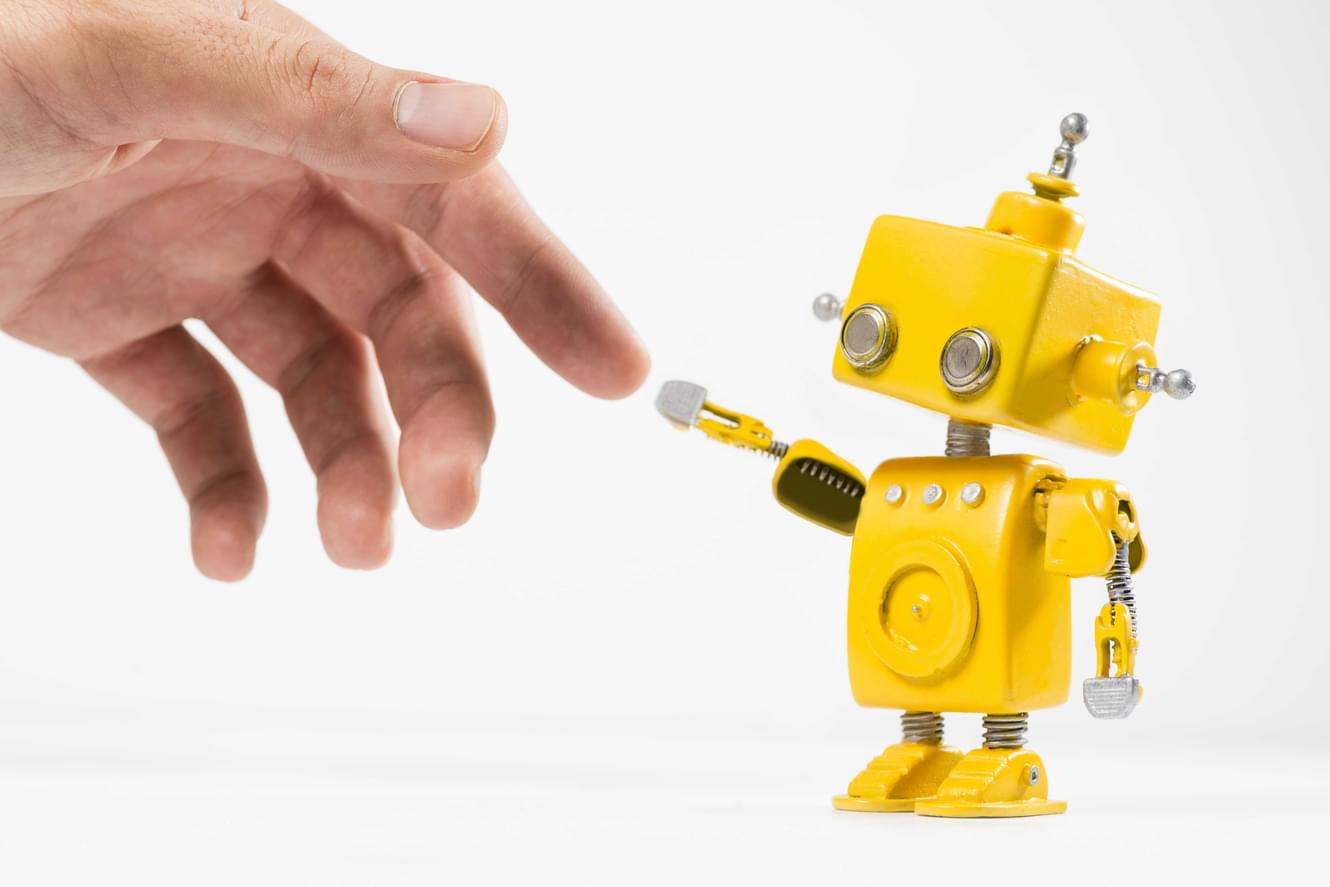 Where To Start
ML can make your organization more efficient, reduce cost, and increase revenue. If you haven't developed ML solutions yet, you might want to dig deeper—but what's the first thing you need to do? Before marching forward with solution discussions, organizations first need to identify the business problem they're solving for, why, and what their desired outcome is. ML for the sake of ML doesn't yield valuable results. It's important to identify the business problems that are a good fit for ML and go from there.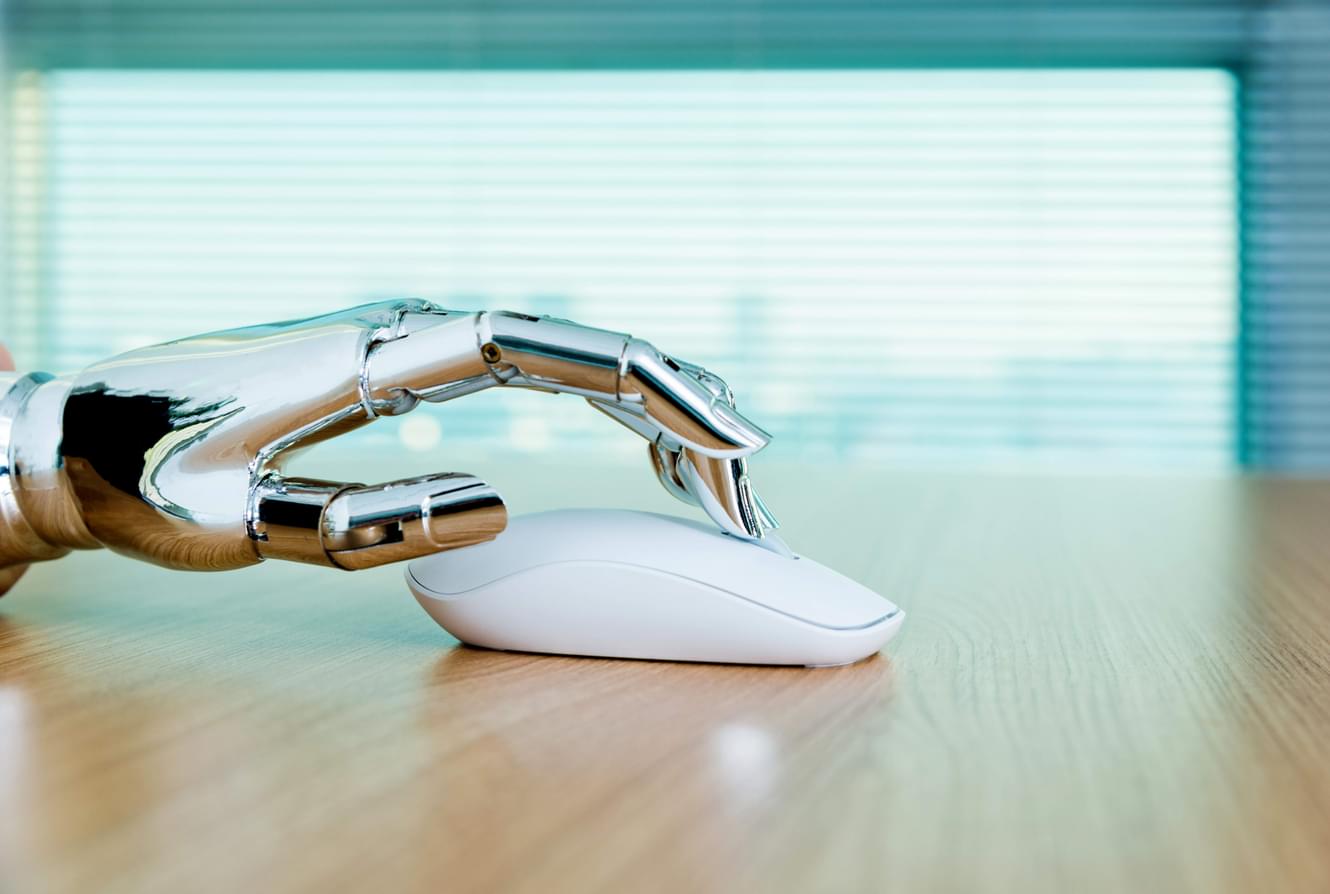 Build The Right Team
ML, in many ways, is no different than other successful and unsuccessful projects. In addition to a strong business case, the outcome will be as good as the team you build. Having data scientists on the team is important, but without the right partnership and collaboration, they can only go so far. To start, organizations need to make sure they have a strong, cross-functional team with a high degree of collaboration, including subject matter experts, leadership, and representatives from the areas of the business that will be impacted by the solution.