Subscribe to the CapTech Trends Podcast Series
Episode Highlights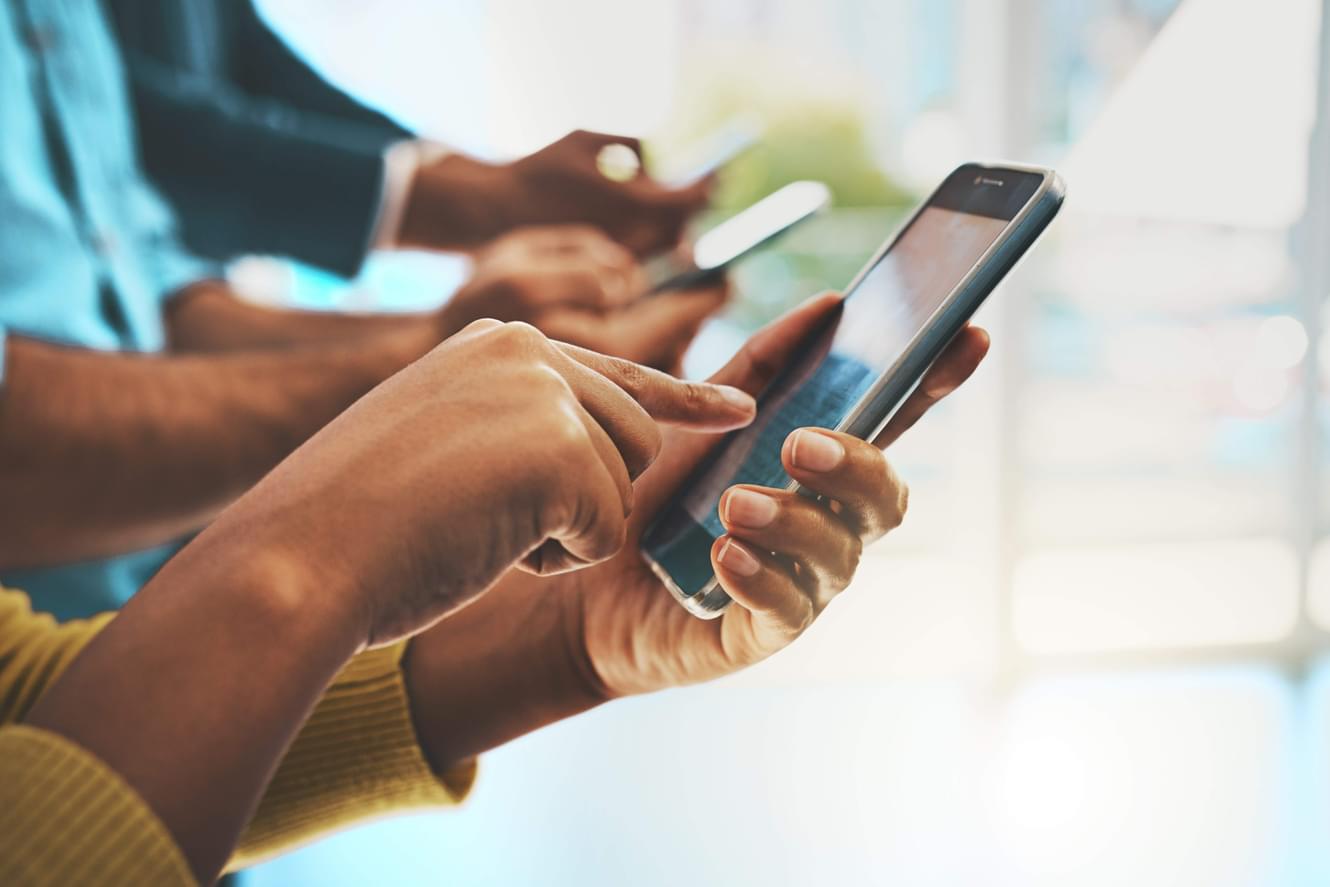 AR Access Makes The Difference
The first VR headset, the HTC Vive, was an amazing, take-your-breath-away experience. Unfortunately, some of the all-in-one options that followed were not. Those bad experiences turned people away from VR despite the initial wow factor. Interestingly, the first experience with AR for many was anything but compelling. So, it's kind of interesting that, despite that experience, we still see AR outpacing VR. But this adoption standpoint isn't because it's easy to create amazing experiences – it's because it's easy to deliver via everyone's phones and tablets. The impact is great and the possibilities continue to grow with cell phones at most people's fingertips.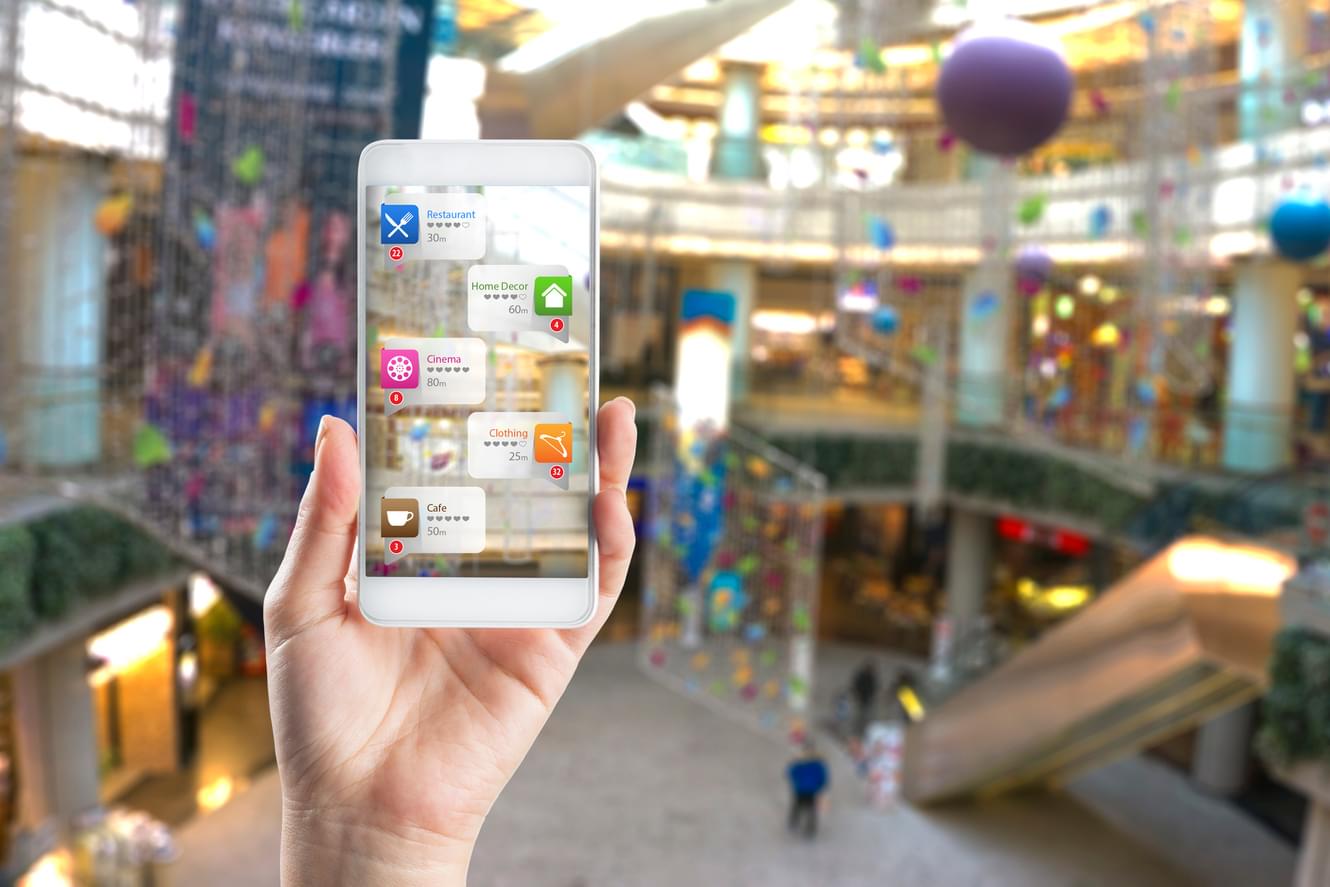 AR is Transforming Retail
There are many retailers who have figured out how to invest in and use AR in a smart way that improves customer experience and impacts revenue. For example, stores like Home Depot are giving people the opportunity to see how a product looks and fits into their own space at home. Not only do they see that it's a worthwhile investment because their app usage has gone up, but it also increases the likelihood that a customer won't return an item. Overall, retailers have seen a 112% conversion rate through the use of AR and a 35% decrease in returns.
Related Insights