Subscribe to the CapTech Trends Podcast Series
Podcast Highlights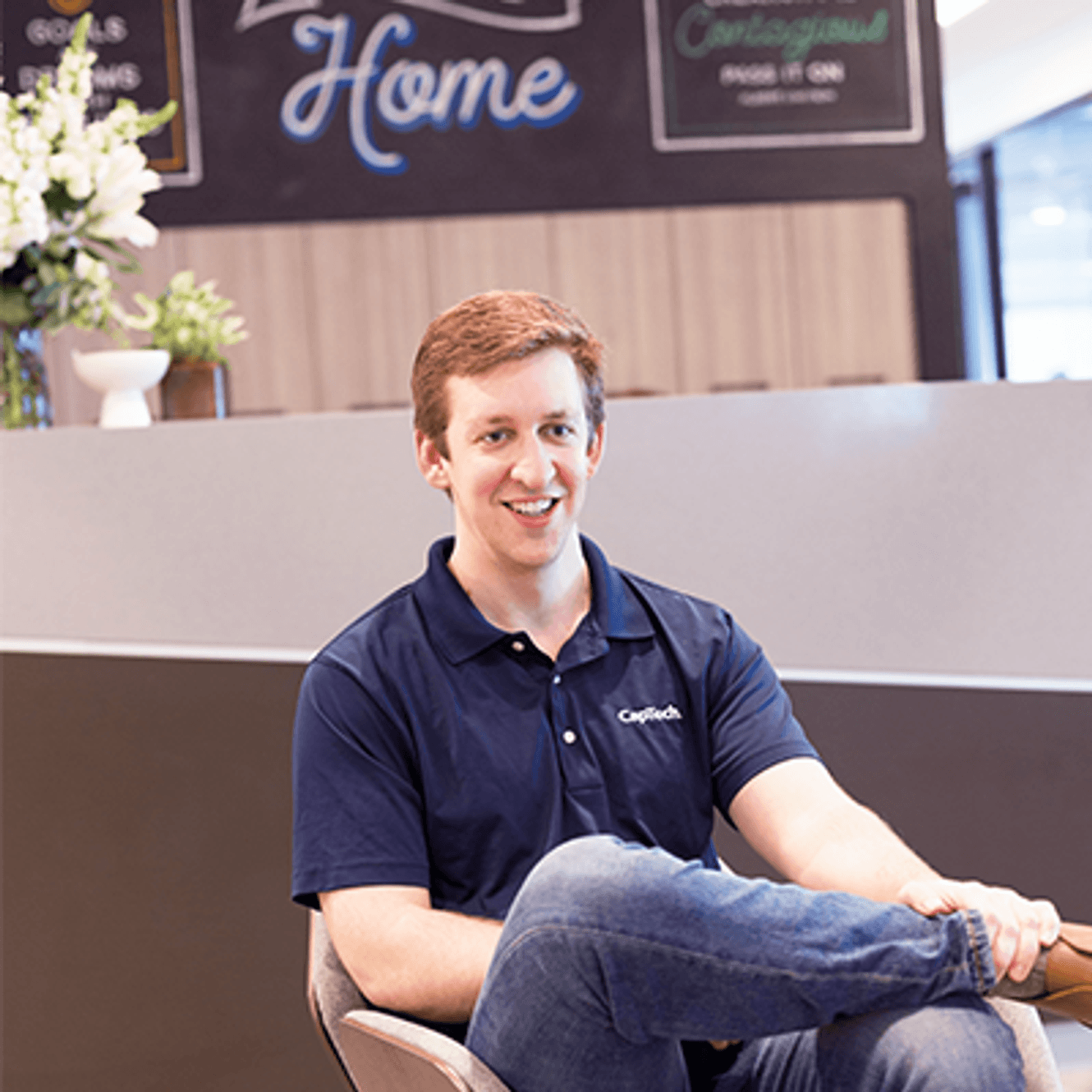 CONNECT LIKE YOU WOULD IN-PERSON
In your daily stand ups, be intentional and purposeful about team engagement. This may allow you to give your team uninterrupted working time later in the day, improving velocity and delivery. Leverage this time to connect just like you would in-person while prioritizing collaboration and issue resolution. Embrace the opportunity to experiment, test and learn – best practices are a guide but you should flex based on your unique team dynamics.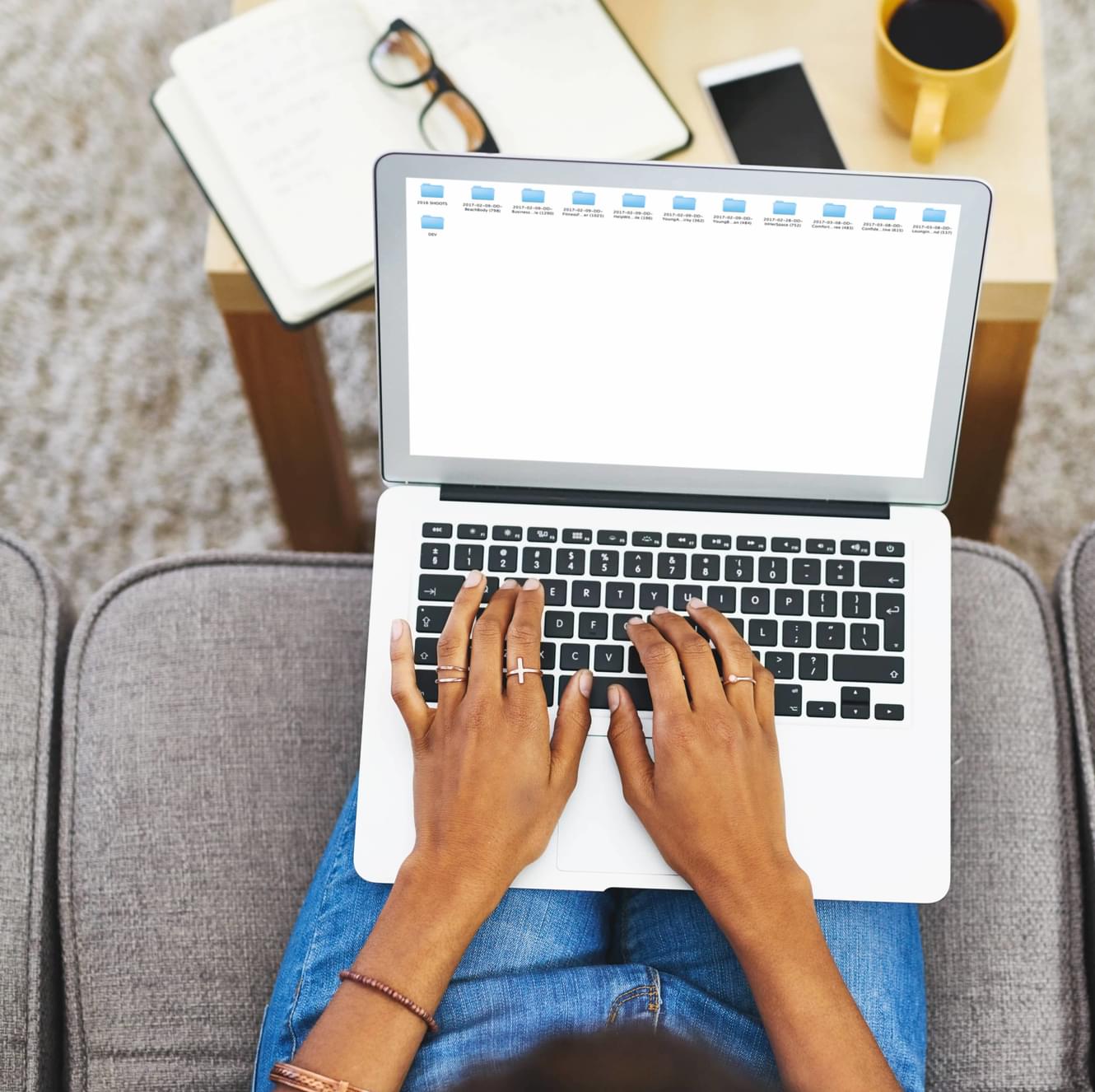 ACHIEVE GROWTH AND SUCCESS
Consider rotating facilitators because it lets individuals experience what it's like to lead the team and is a great learning opportunity. Facilitation is difficult, it's actually one of the most unsung heroisms on a team. So, it lets people get more comfortable with being uncomfortable. This fosters individual career growth and sets up the team for lasting success.
Contact Us