Subscribe to the CapTech Trends Podcast Series
Episode Highlights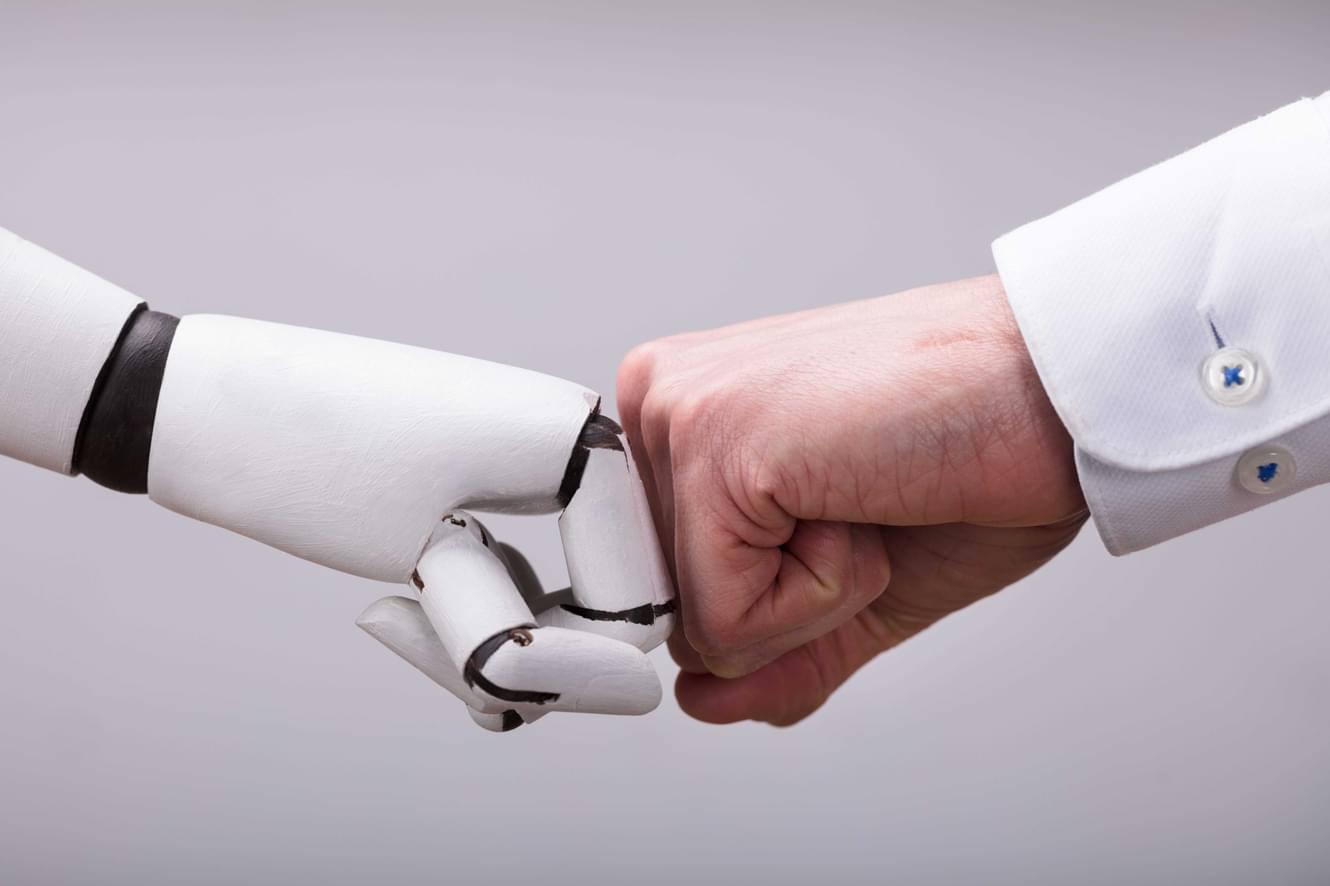 Embrace Machine Learning The Right Way
The whole premise of machine learning is that you're using past data to make predictions about the future. So, if your past data doesn't mimic what's going to happen in the future–if in reality, there's a lot of outliers that are inconsistent with the prior data–then a machine is just not going to perform well in those situations. And that's when machine learning is not the right solution. Machine Learning shines when it's working with repeatable tasks.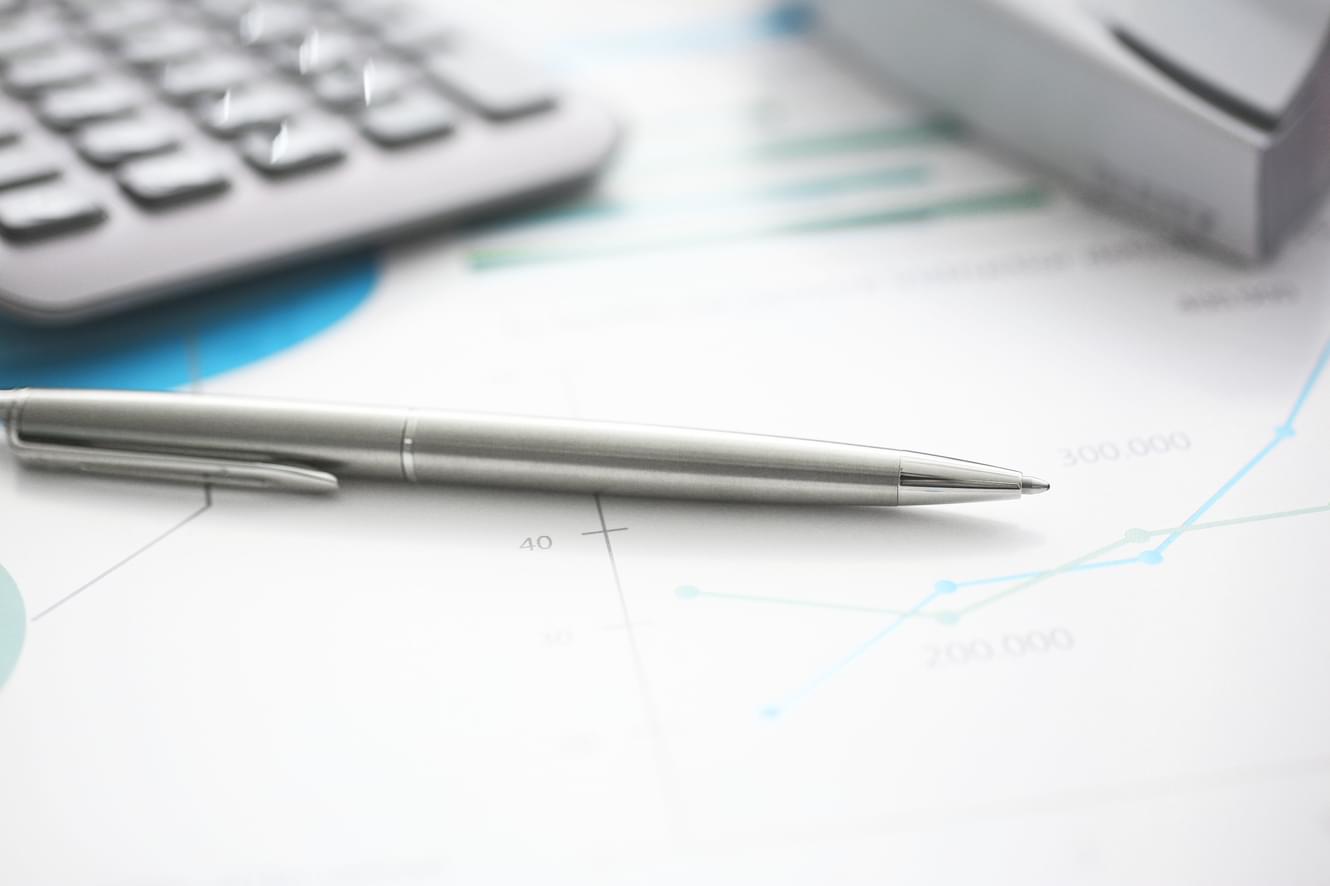 Finding Success With Your Business Problem
For Machine Learning to be successful, you first need to ensure you've very clearly defined the business problem it's solving for. Too often, people create amazing statistical models that yield amazing insights, but ultimately can't be used because it doesn't answer the true business problem. It would be better to start small and address the most pressing problem than to get overly excited and waste time building something really cool that you can't actually use.