Subscribe to the CapTech Trends Podcast Series
Episode Highlights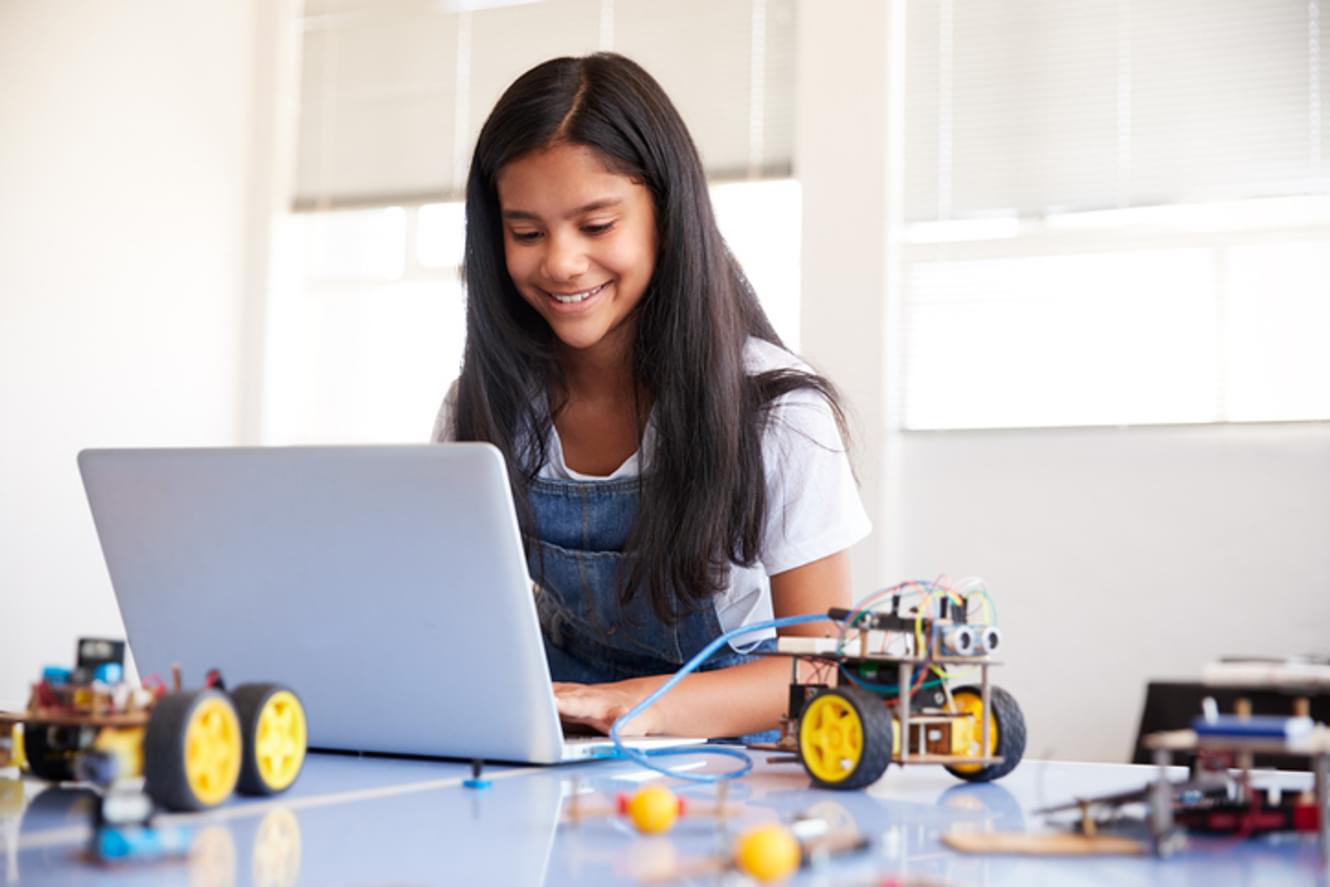 A World of Opportunity
Black Girls Code's mission, to sum it up, is to introduce young girls of color to the STEM fields. They help girls age seven all the way up to 17 through workshops, coding camps, and field trips to places like Pixar or Microsoft. They do this to help close the STEM gap in the industry by getting girls involved early, and keeping them involved and engaged throughout their childhood. The organization puts girls into an environment and support system where girls can get to know a whole new world of opportunity and share that experience with other girls who are as like-minded and eager as they are – often times forming strong friendships in the process.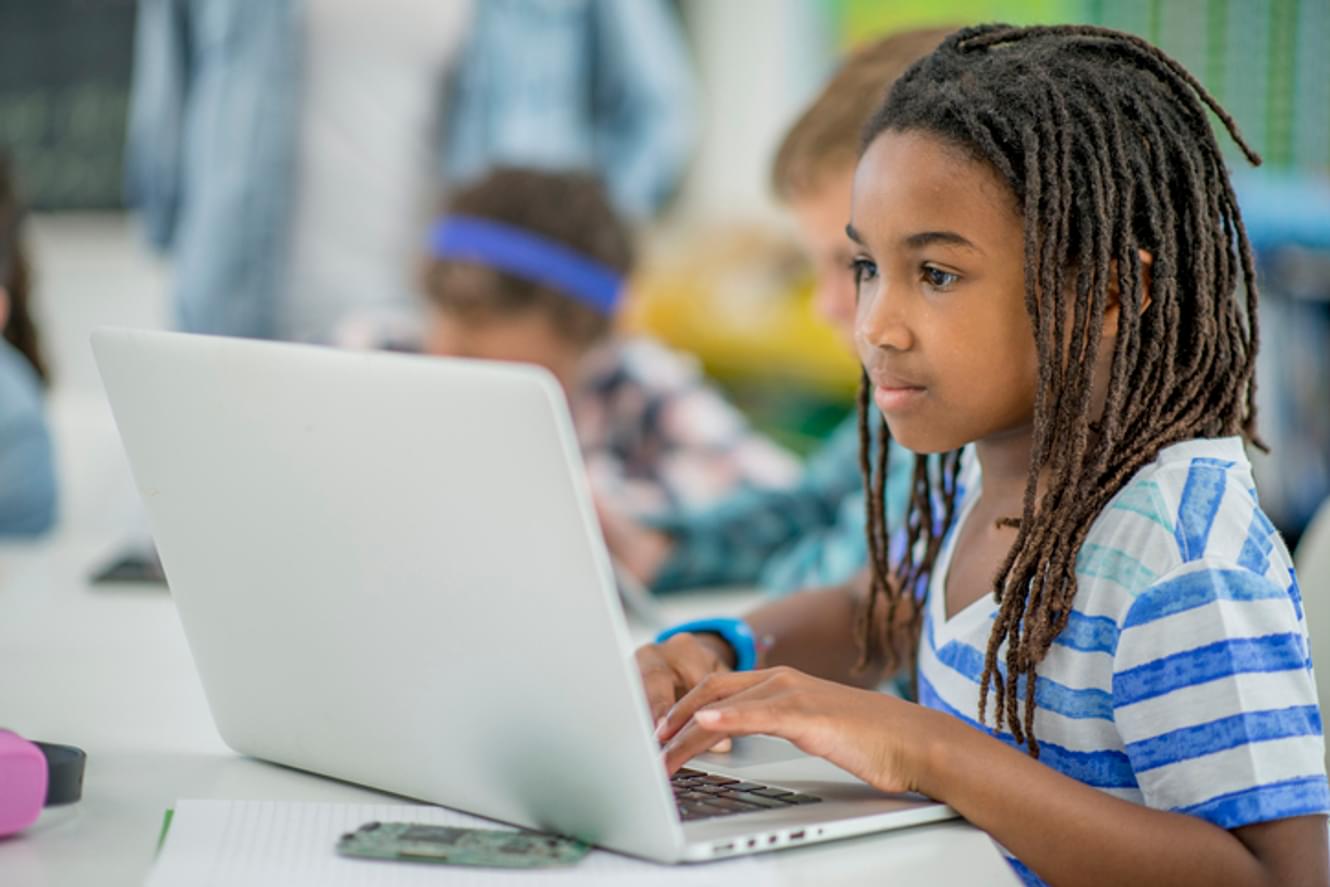 The Right Support at the Right Time
A great thing to remember about teaching and providing opportunity is, you can tell somebody something or you can demonstrate it. Which do you think creates the best lasting impact? The laboratory of students going through Black Girls Code and STEM education in general, who have experience with building things, especially 3-D printing, robotics – things you can see and touch – are really learning and growing in this space at the exact right time in their development. Being exposed to STEM at a young age builds stronger confidence and trust that stays with them for years to come.