Subscribe to the CapTech Trends Podcast Series
Episode Highlights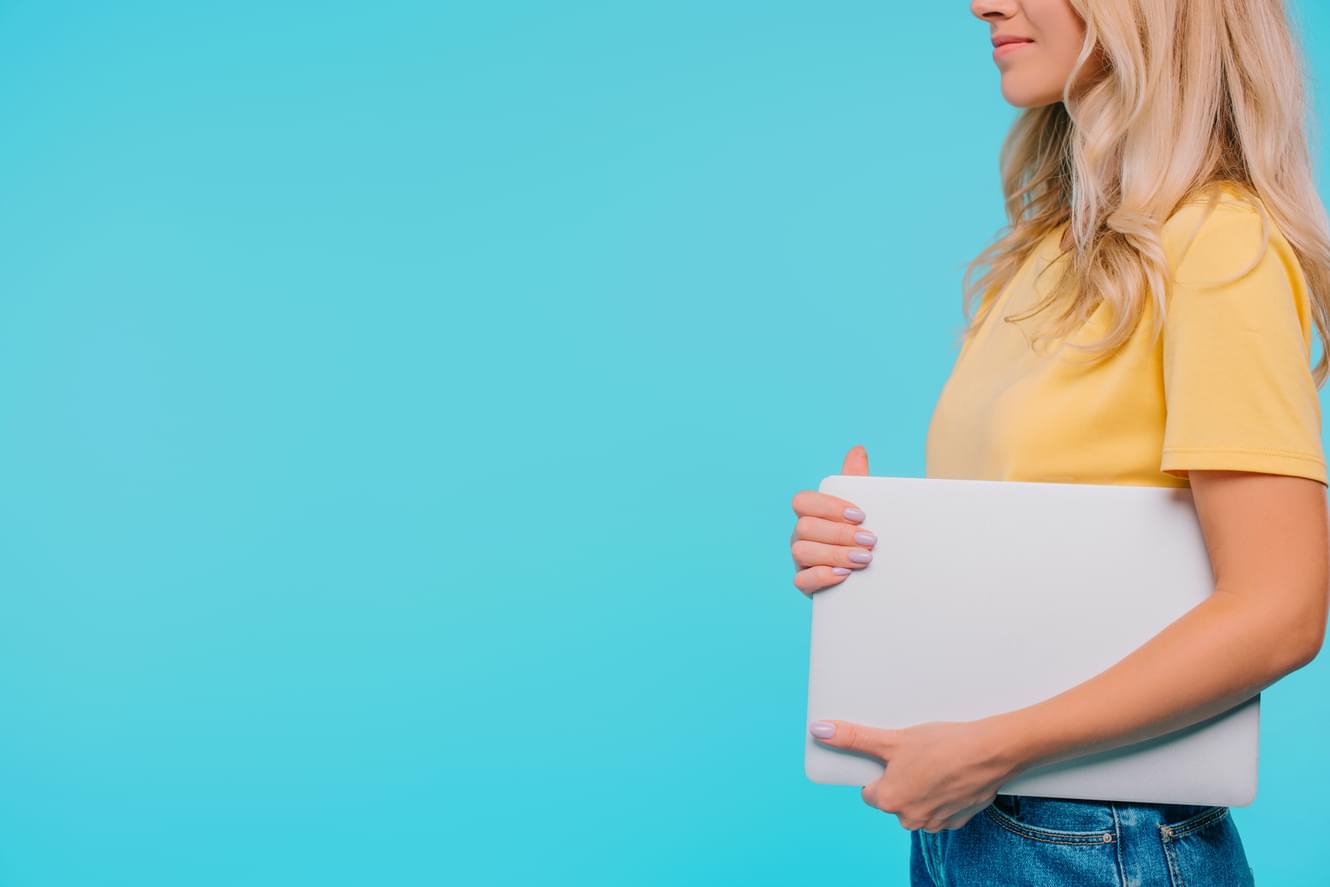 A Common Misconception
A misconception around accessibility is that it makes your website or site design ugly. That actually is not the case. That becomes a problem when you try to tack it on at the end, without considering it from the beginning, but really those constraints that may come with making sure that your experience is accessible can actually push you in innovative ways.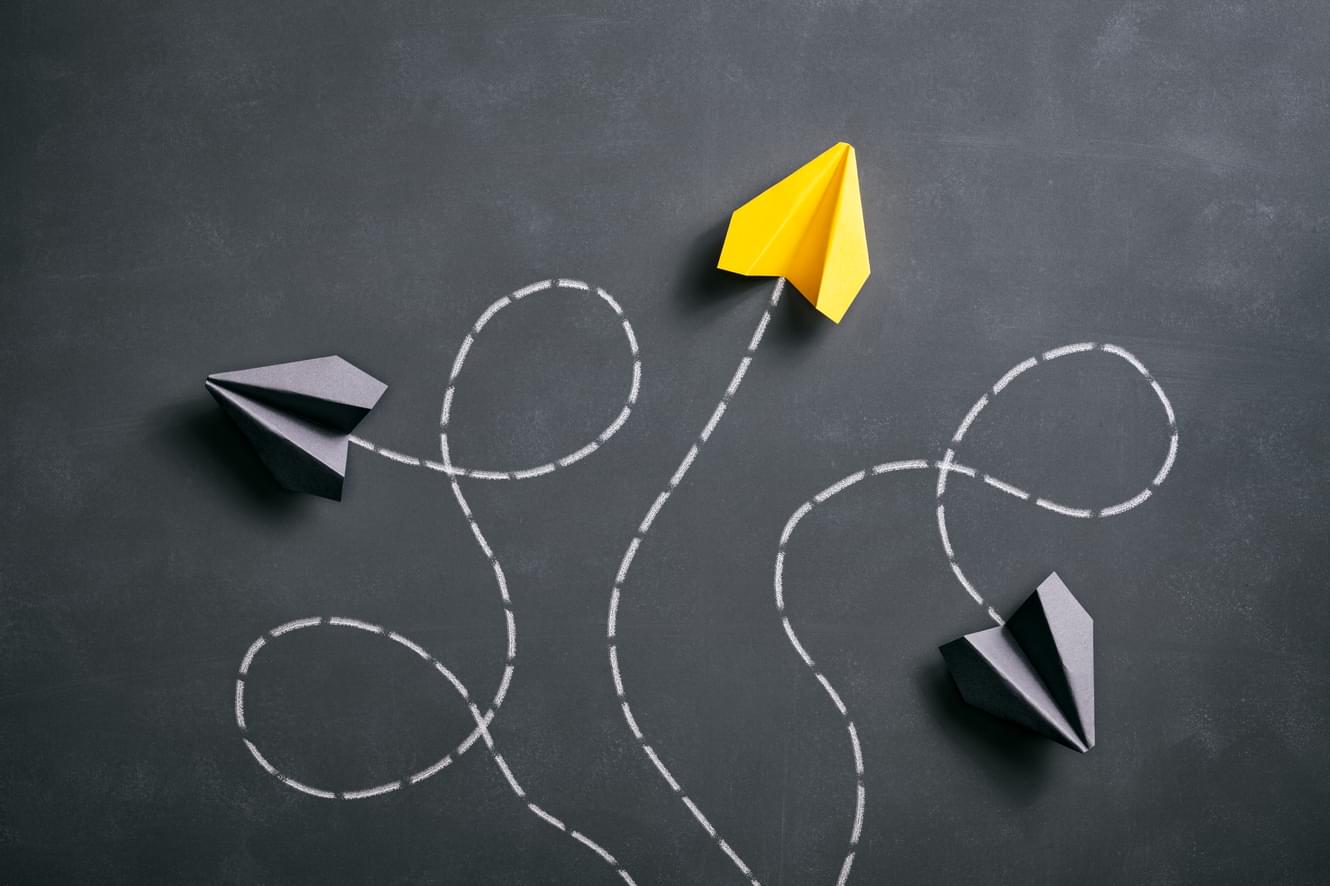 Tackle Accessibility Early
The assumption that accessibility could make the site more static also doesn't have to be true. Including accessibility in the process doesn't have to be more difficult or take longer to develop because of the additional features you have to include. If organizations consider decoupling content from the presentation, like apps and websites, then they'll allow for accessibility in a much more manageable way. It also allows for internationalization supporting different languages and supports search engine optimization. So when organizations are not focused on adding in accessibility later, rather, they are considering how to properly design software from the start, that allows for accessibility to be included more easily in the beginning.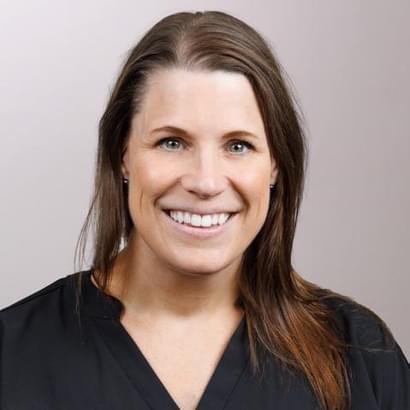 Virginia Booth
Director
Virginia has over 10 years experience as a UX Team Lead and Architect, collaborating with all project roles from brief through launch. Passionate about making the web a better place, Virginia incorporates Accessibility into each step of her teams' process, including design and development checkpoints.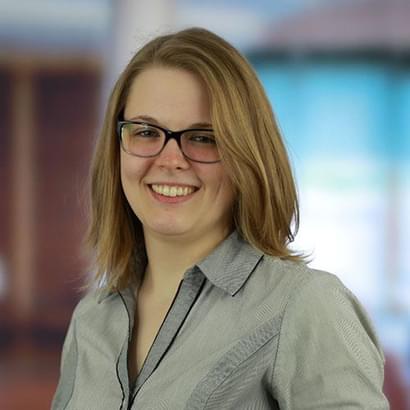 Caitlyn Mayers
Senior Manager
Serving as an Accessibility Subject Matter Expert, Caitlyn is a passionate advocate of Accessibility and Inclusive Design practices. She empowers and coaches digital teams to build meaningful and usable digital experiences for all and holds a CPACC certification from the International Association of Accessibility Professionals.