Articles | March 26, 2021
The Profitable Potential of Data Productization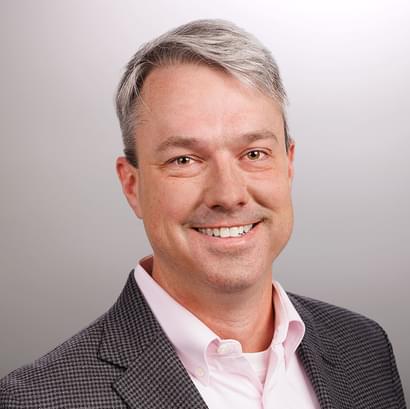 Ben Harden
Principal, Data & Analytics
Ben leads our Data & Analytics practice and specializes in delivering enterprise-scale data warehousing solutions using the Agile Scrum methodology. He has been consulting with Fortune 500 clients on data and analytics solutions for over 18 years.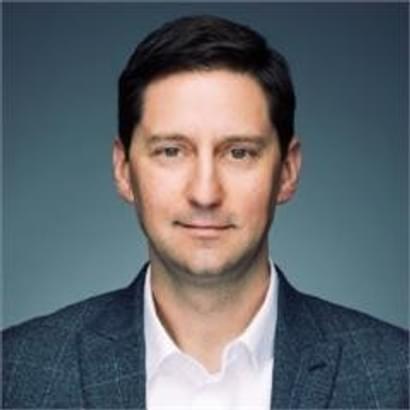 Dan Magestro
Managing Director, Data & Analytics, PE Portfolio Solutions
Dan is a managing director in CapTech's Chicago office, where he leads CapTech's national Private Equity Portfolio Solutions practice. Dan has extensive experience working with private equity firms in technical due diligence, post-acquisition strategic planning, and data modernization, primarily in healthcare and software portfolio companies.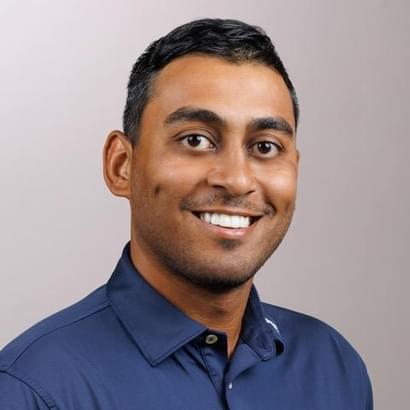 Arjun Baradwaj
Senior Manager, Data & Analytics
Arjun is a Data & Analytics practice area leader at CapTech, focusing on data strategy and productization. Arjun has worked with several data clients across industries, with extensive experience in the sports space.