Articles | January 29, 2021
The Private Equity Opportunity: Creating New Value in Stressed Funds and Portfolio Companies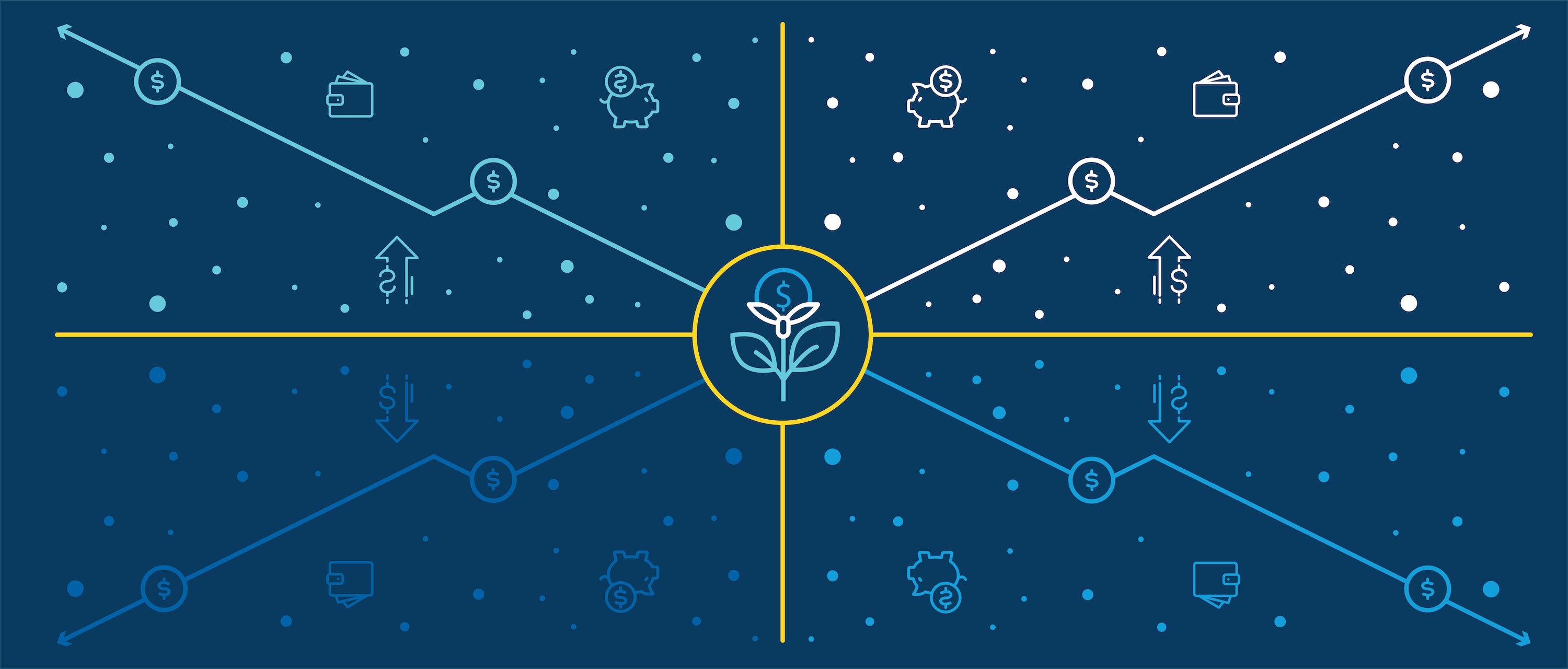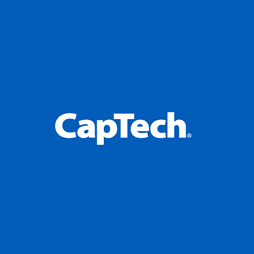 Author

CapTech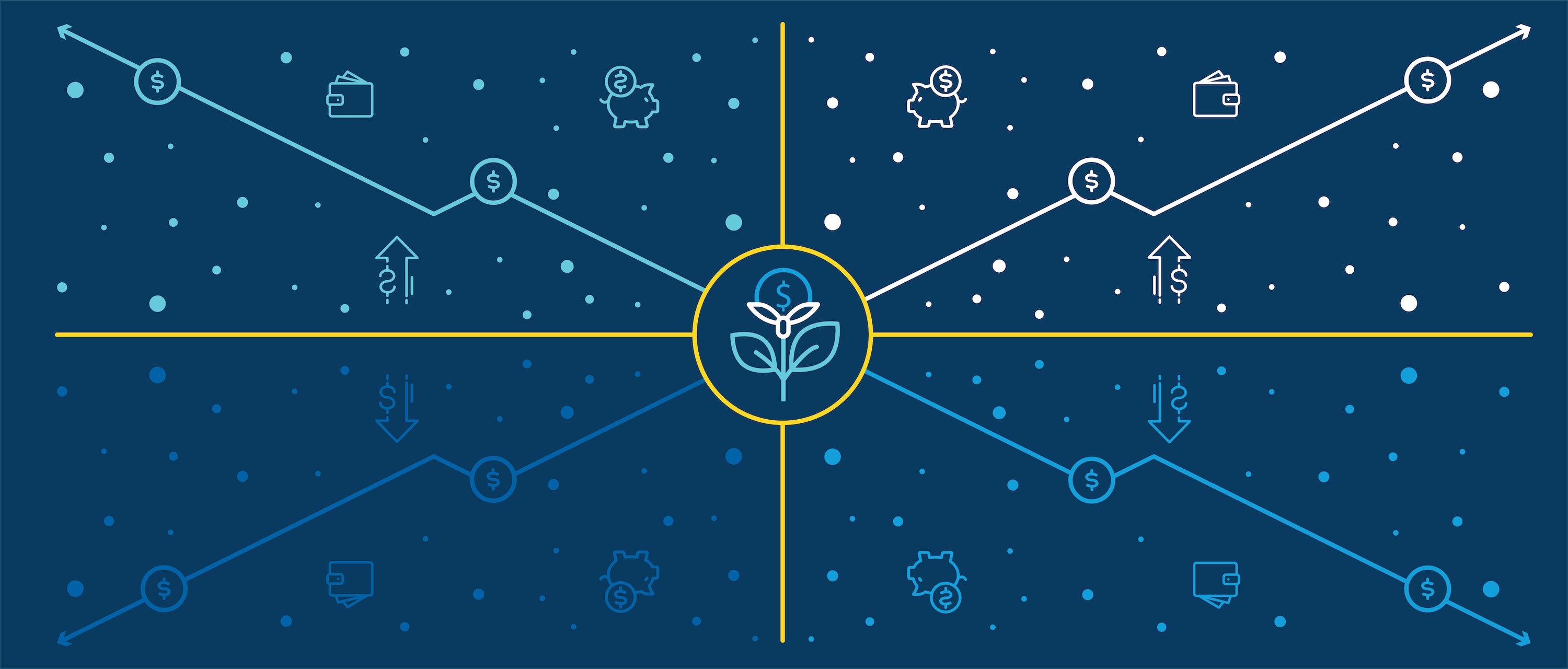 At the outset of 2020, the private equity market was continuing its decade-long growth, with seemingly nothing on the horizon to slow it down.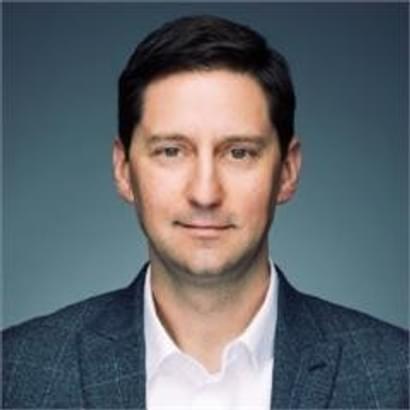 Dan Magestro
Managing Director, Data & Analytics, PE Portfolio Solutions
Dan is a managing director in CapTech's Chicago office, where he leads CapTech's national Private Equity Portfolio Solutions practice. Dan has extensive experience working with private equity firms in technical due diligence, post-acquisition strategic planning, and data modernization, primarily in healthcare and software portfolio companies.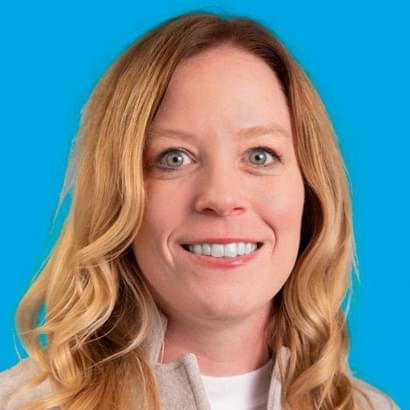 Sarah Todnem
Director, Management Consulting
Sarah is a Director in CapTech's Chicago office and a leader in the firm's Private Equity delivery space. She has worked with several portfolio companies on large-scale digital transformation and product innovation efforts.