Articles | April 21, 2021
Responsible RPA Fuels Actionable Insights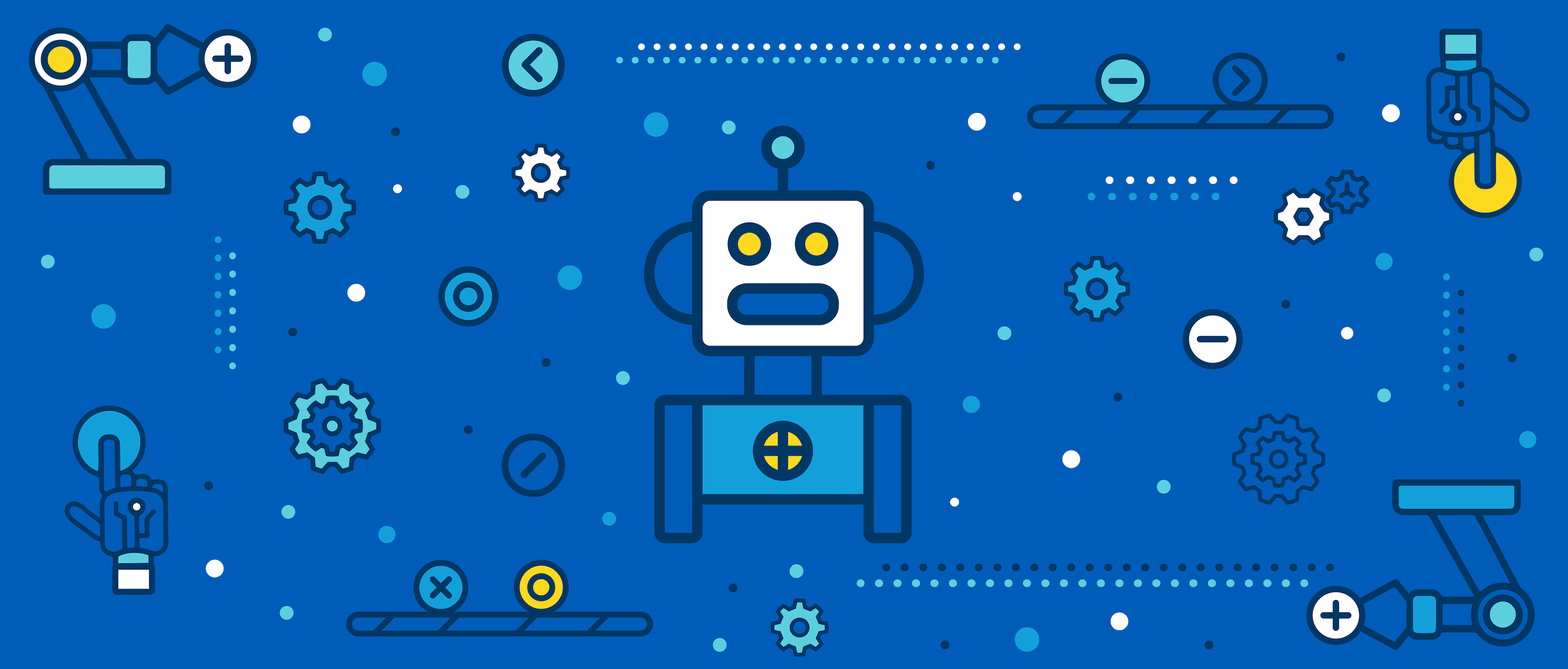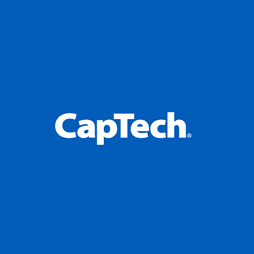 Author

CapTech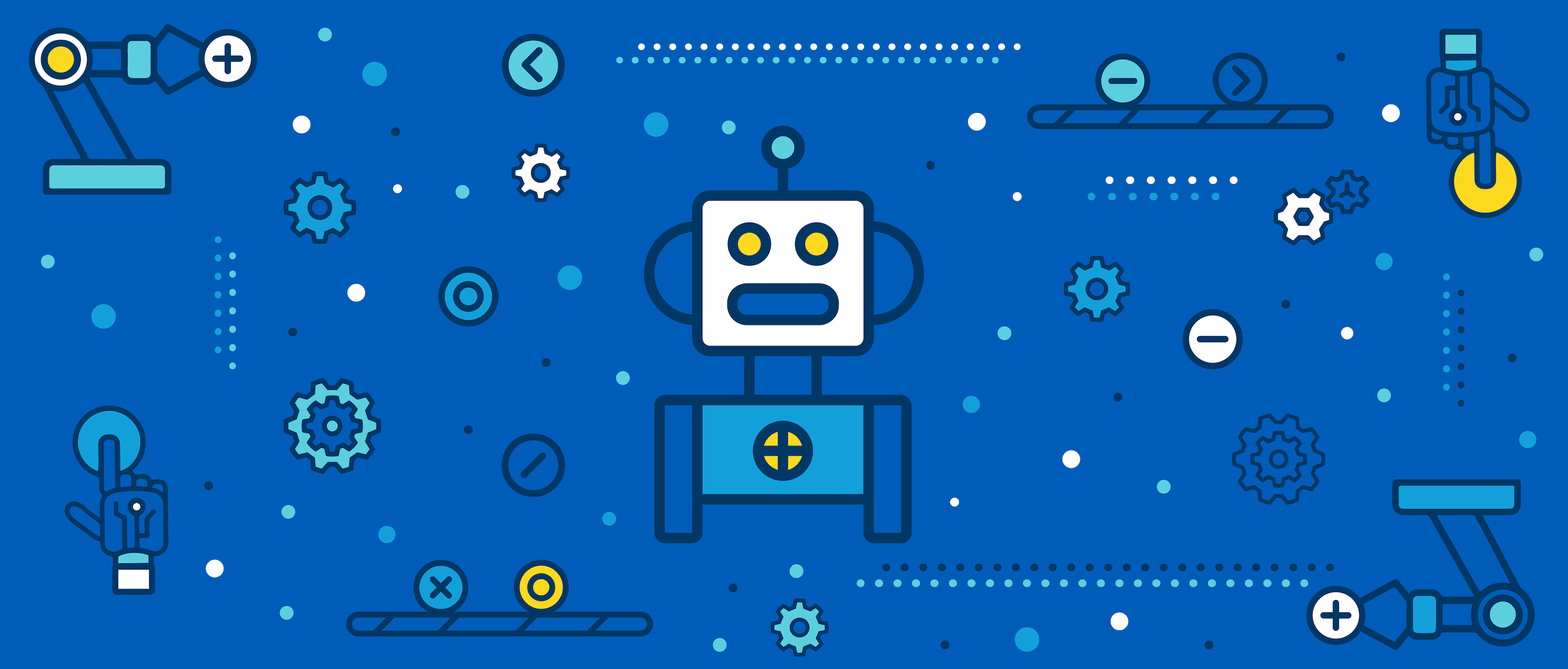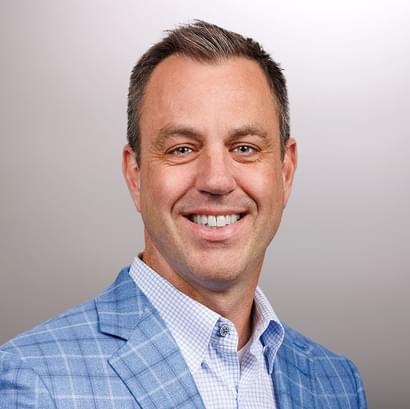 Vinnie Schoenfelder
Principal, CTO
Vinnie is a Principal at CapTech and plays a large role in helping define services, forge partnerships, and lead innovation for our clients. As a thought leader, he regularly helps clients solve their most complex business challenges.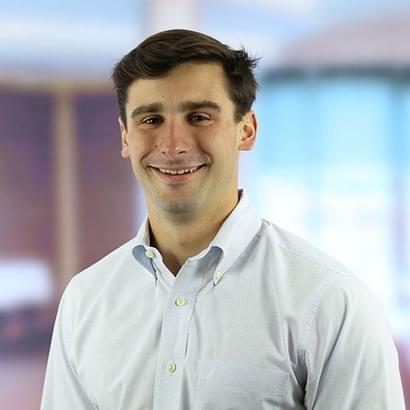 Jake Rue
Senior Consultant
Jake has led the CapTech RPA service offering since 2018. He has given trainings, presented on RPA at professional events, managed the implementation of RPA use cases, and is Prosci OCM certified.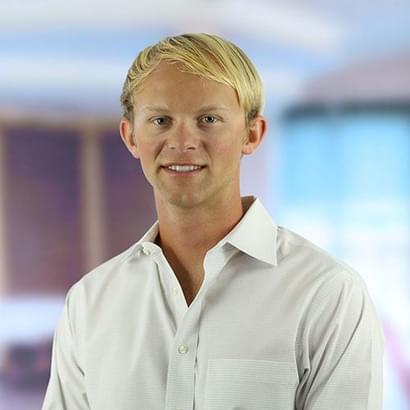 Tyler Sudbrink
Senior Consultant
Tyler is a Data Analyst within the CapTech RPA service offering. Tyler has performed RPA work on state, local government, and financial clients.