Articles | April 20, 2020
Offshoring: Navigating an Uncertain Future Amidst COVID-19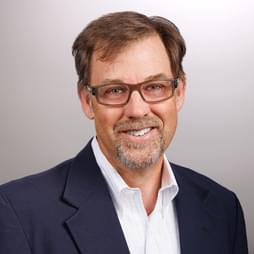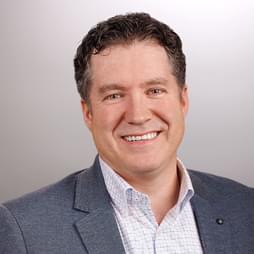 Authors

Paul Given, Errol Restelli
Errol Restelli
Principal, Account Management & Portfolio Leadership
Errol manages client relationships, service delivery, and new business ventures. He specializes in the design, management, and delivery of professional services to improve productivity and eliminate inefficient operations.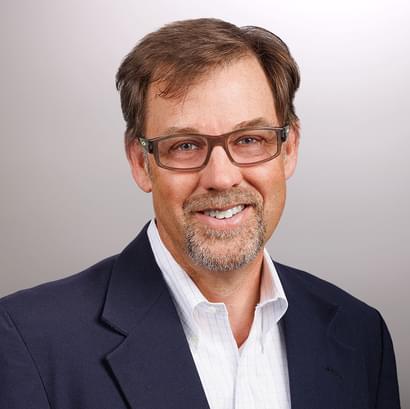 Paul Given
Principal, Account Management
Paul is an agile expert with over 20 years of business and tech experience merging information technology with product management, marketing, and operations to get results.