Articles | September 28, 2021
Designing the Optimal Augmented Reality Experience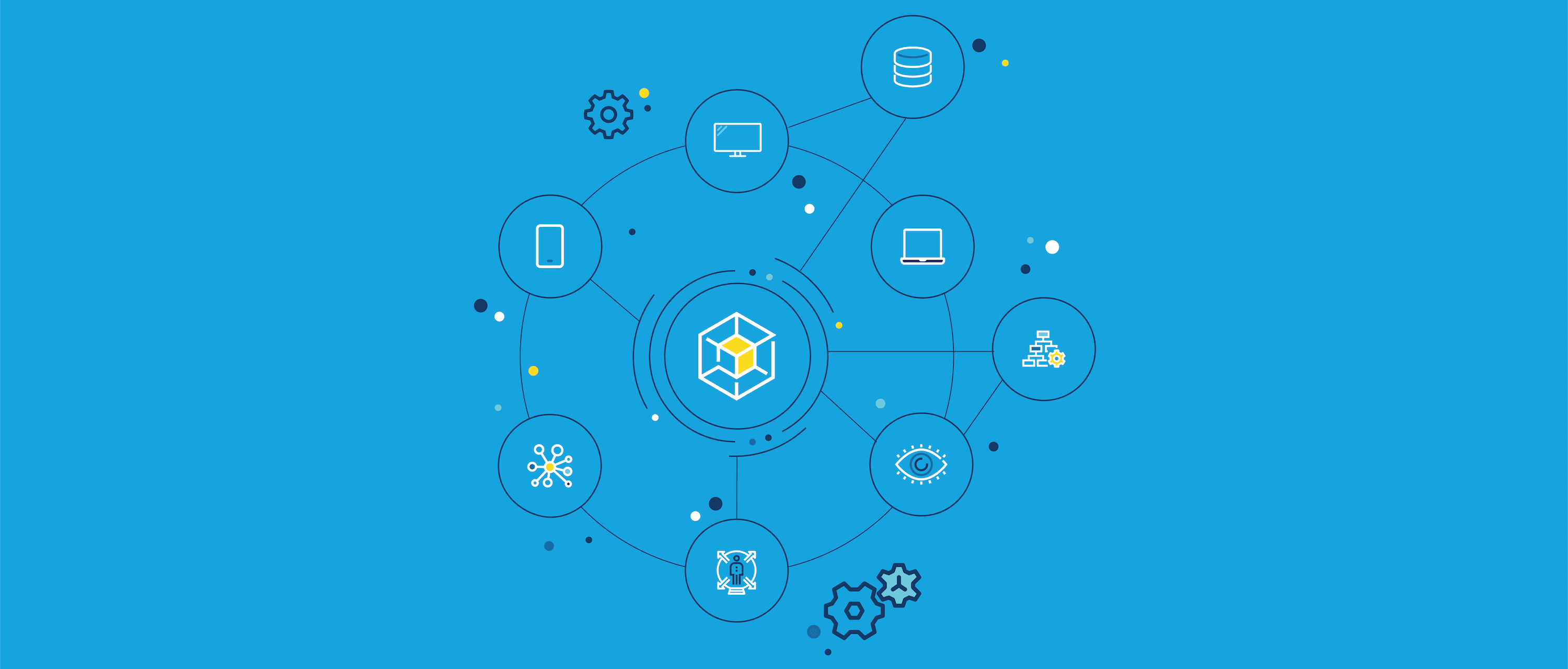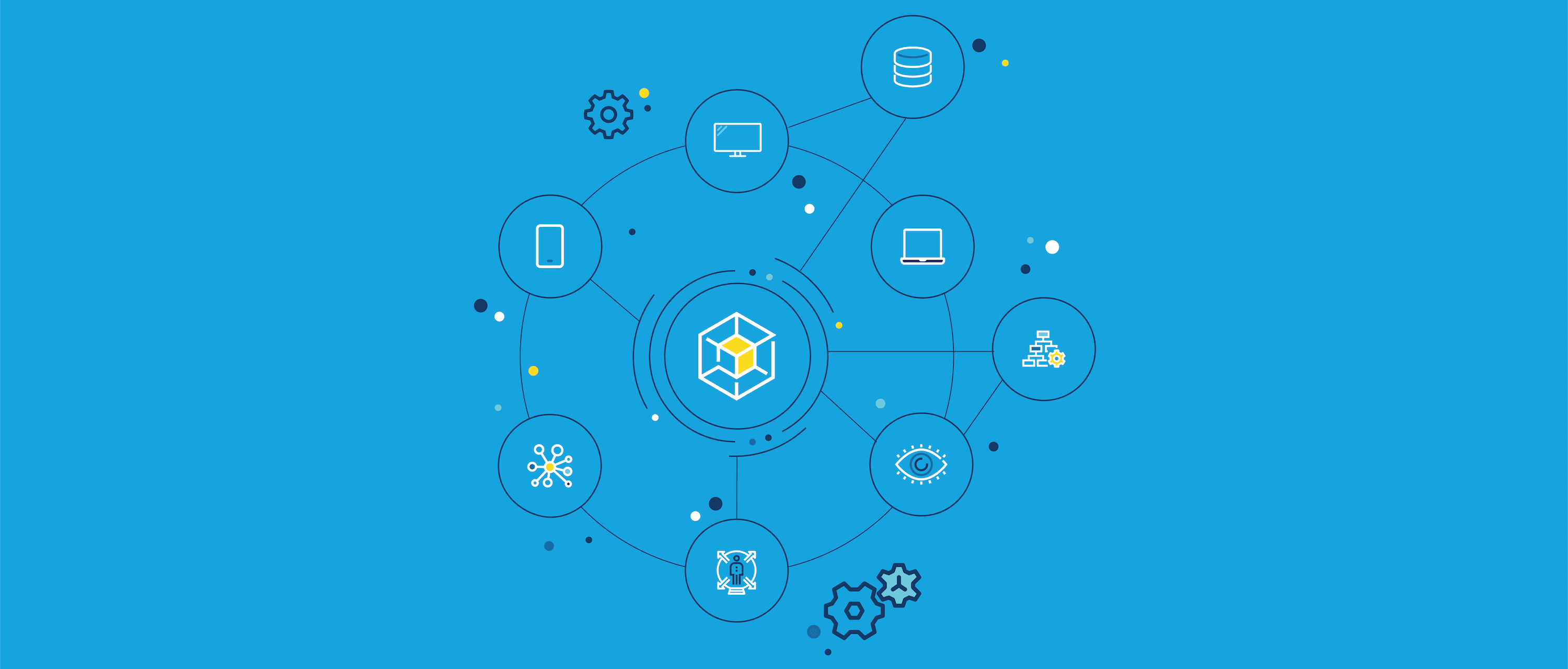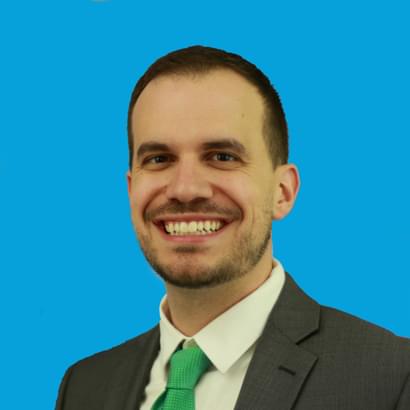 Michael Patrick Benning
User Experience Director
Michael has more than 12 years of experience leading, designing, and delivering digital experiences across a diverse range of industries. With an eye on research and aligning it to emerging technologies, Michael has successfully brought augmented reality, large-format touchscreen, and computer vision experiences to market.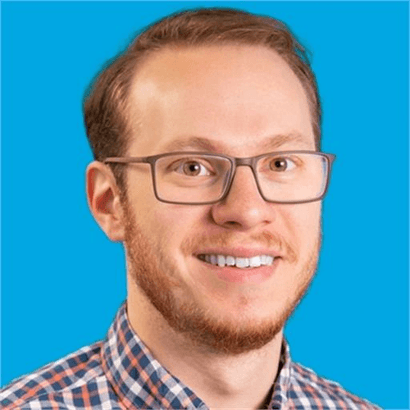 Andy Bratton
Senior User Experience Analyst
Andy has more than six years of experience as an industrial and user experience designer. Leveraging a wide-ranging skill set in user research, testing, and analysis, as well as interaction design and prototyping, Andy's work spans financial services, sports and entertainment, and government services.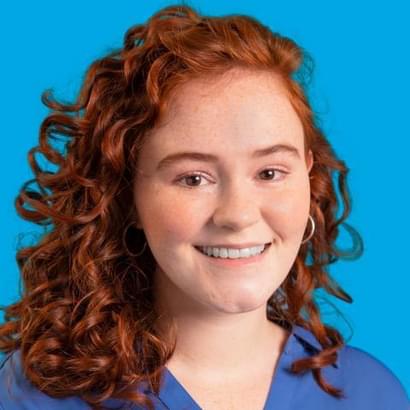 Amanda Harvey
Sr. Interaction Designer
Amanda uses her broad background in front-end development, research, and design to pursue her dedication to holistic digital product design. She has experience collaborating with stakeholders, end users, and developers to create products that solve complex problems across diverse industries, from financial services to consumer products.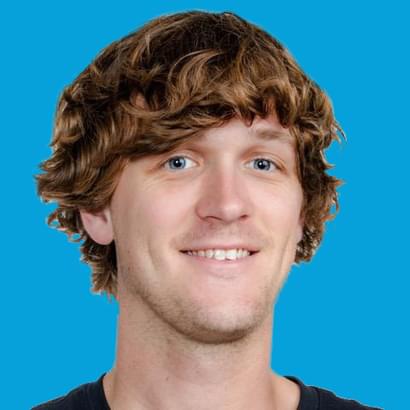 Doug West
UX Analyst
Doug has four years of experience working across a number of industries, including automotive, government, sports, and retail. With a background in experience design and strategy, he uses a customer-centric approach to help clients deliver compelling digital experiences.