Articles | January 20, 2023
Chatbots in 2023: Moving from Novelty to Necessity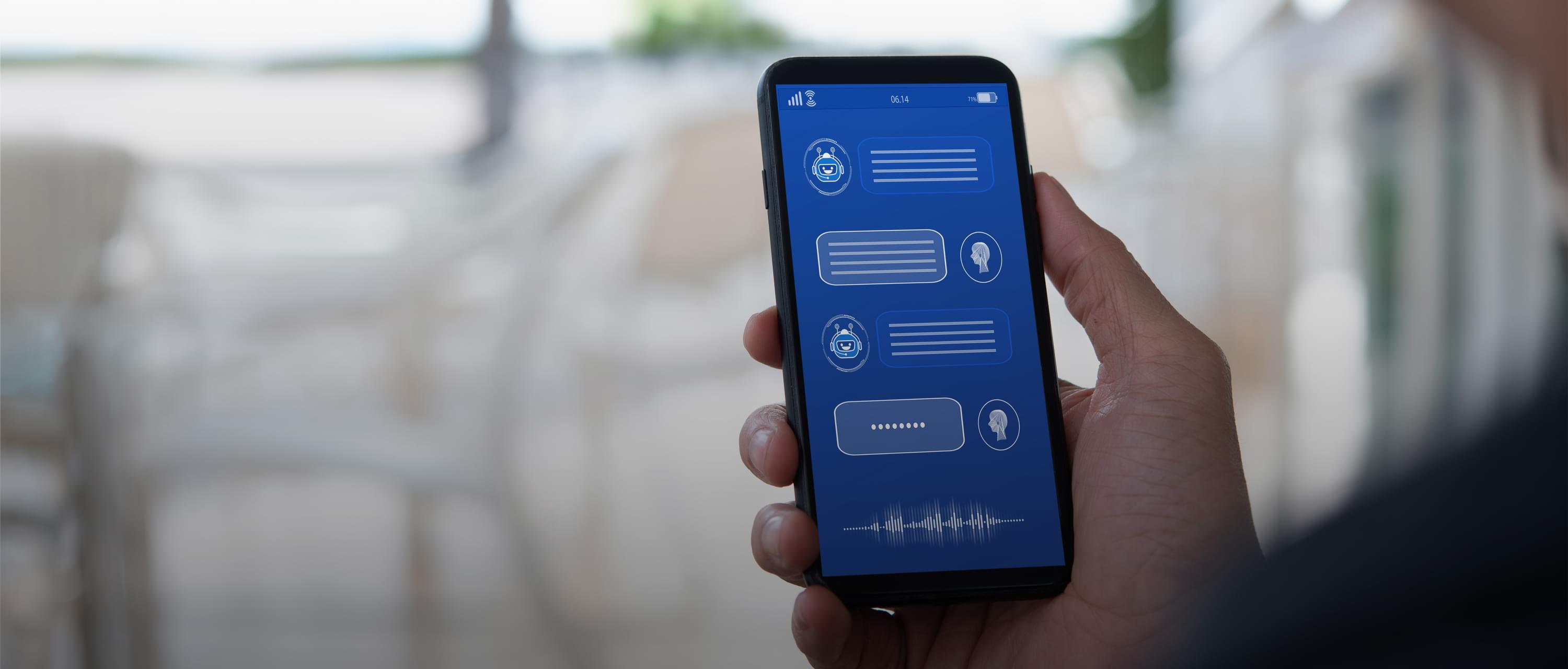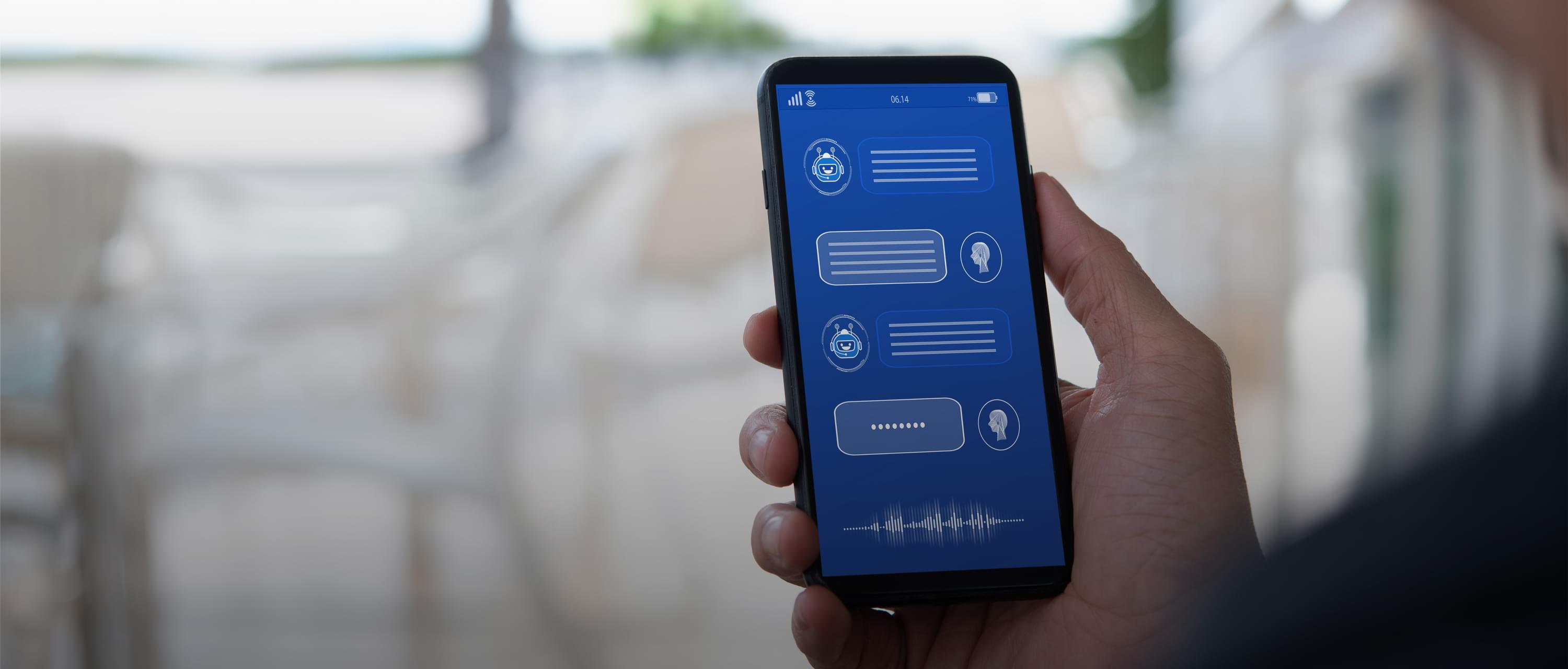 Positive chat experiences have raised consumer expectations
Chat can make brands more accessible to their customers
Leveraging automation can lead to even greater efficiencies
Chat allows companies to meet customers where they are — now
Subscribe to receive our latest chatbot insights
Learn More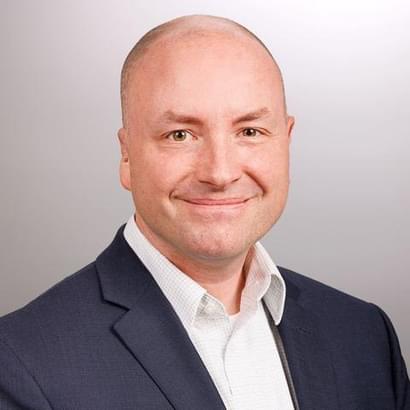 Jason Snook
Fellow, Customer Experience
For nearly 20 years, Jason has been helping companies design experiences that are easier, more effective, and more enjoyable for customers and employees. He is a Fellow within our CX practice, currently researching conversational technologies and applied AI.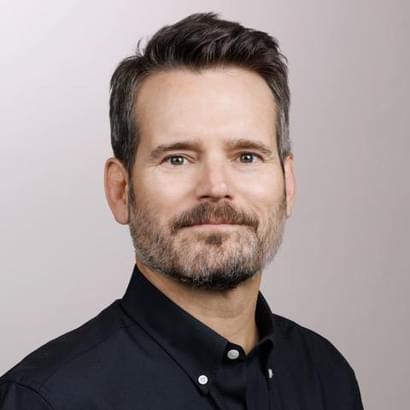 Patrick Saleeby
Associate Content Director
Patrick has over 10 years of experience as a content creator, with specific consulting experience in content management. He is skilled in content testing analysis, style guides, and UX writing. Patrick has written for conversational technologies, which includes developing user and chatbot personas. He has worked on engagements across a diverse range of industries where he has delivered high-quality work, always adapting to meet different customer needs.