Articles | February 17, 2022
2022 Trends: Fine-Tuning for Enhanced Performance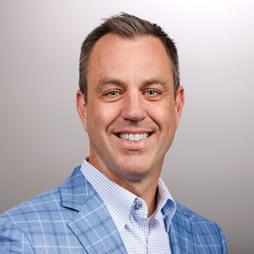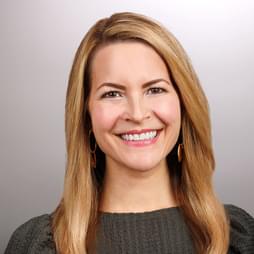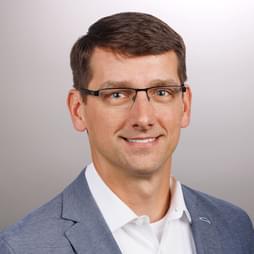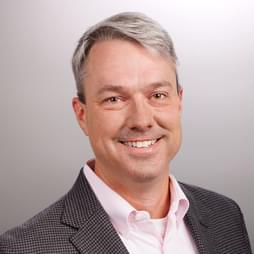 Authors

Vinnie Schoenfelder, Bree Basham, Brian Bischoff, Ben Harden
Download the 2022 Trends Report
Download
More 2022 Tech Trends Insights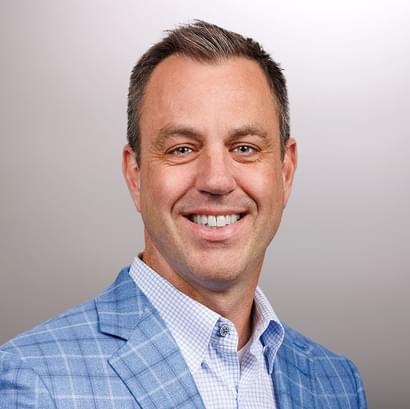 Vinnie Schoenfelder
Principal, CTO
Vinnie is a Principal at CapTech and plays a large role in helping define services, forge partnerships, and lead innovation for our clients. As a thought leader, he regularly helps clients solve their most complex business challenges.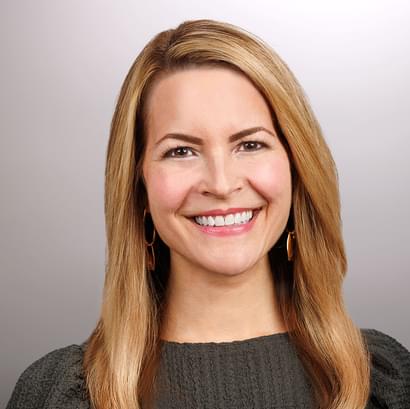 Bree Basham
CX Practice Area Sponsor & People Lead
Bree leads our Customer Experience practice, creating digital strategies and solutions using modern technologies to deliver meaningful and measurable experiences for our customers. She has served as a Creative Director for many omnichannel experiences within the retail space, as well as for a number of other industries that CapTech serves.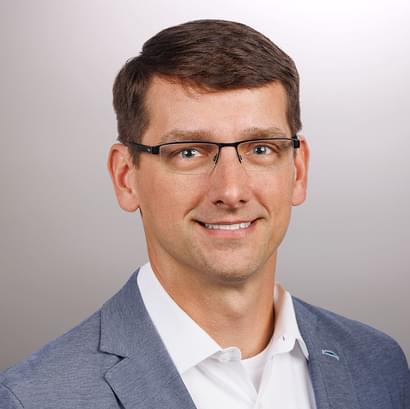 Brian Bischoff
Principal, Practice Areas & Services
Brian leads our business strategy for our practice areas and is a thought leader in digital strategy. He provides an objective perspective through the strategic analysis of current technology trends and designs and builds great experiences for our clients.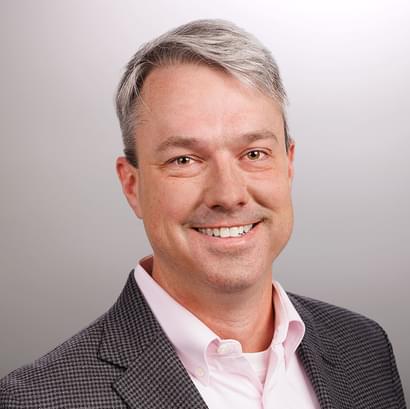 Ben Harden
Principal, Data & Analytics
Ben leads our Data & Analytics practice and specializes in delivering enterprise-scale data warehousing solutions using the Agile Scrum methodology. He has been consulting with Fortune 500 clients on data and analytics solutions for over 18 years.