Articles | November 16, 2022
2022 Consumer Innovation Survey Insights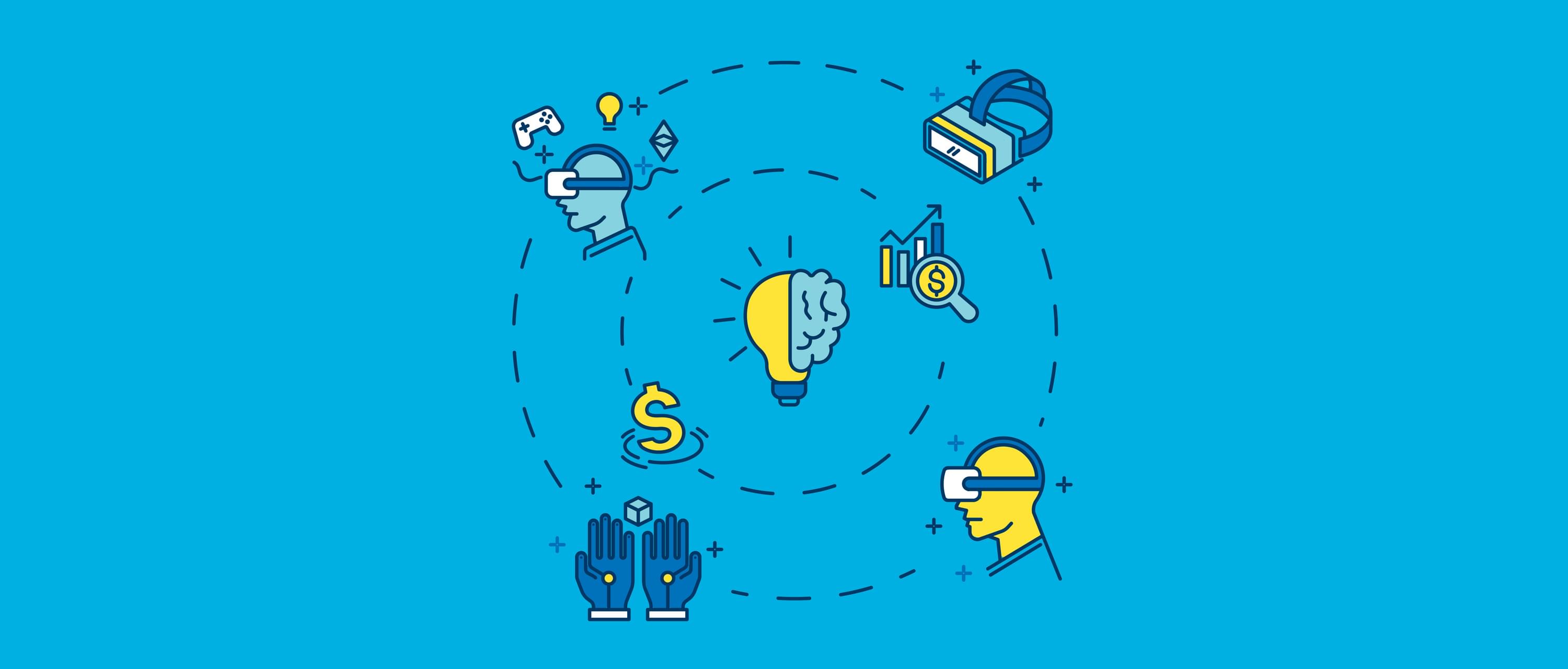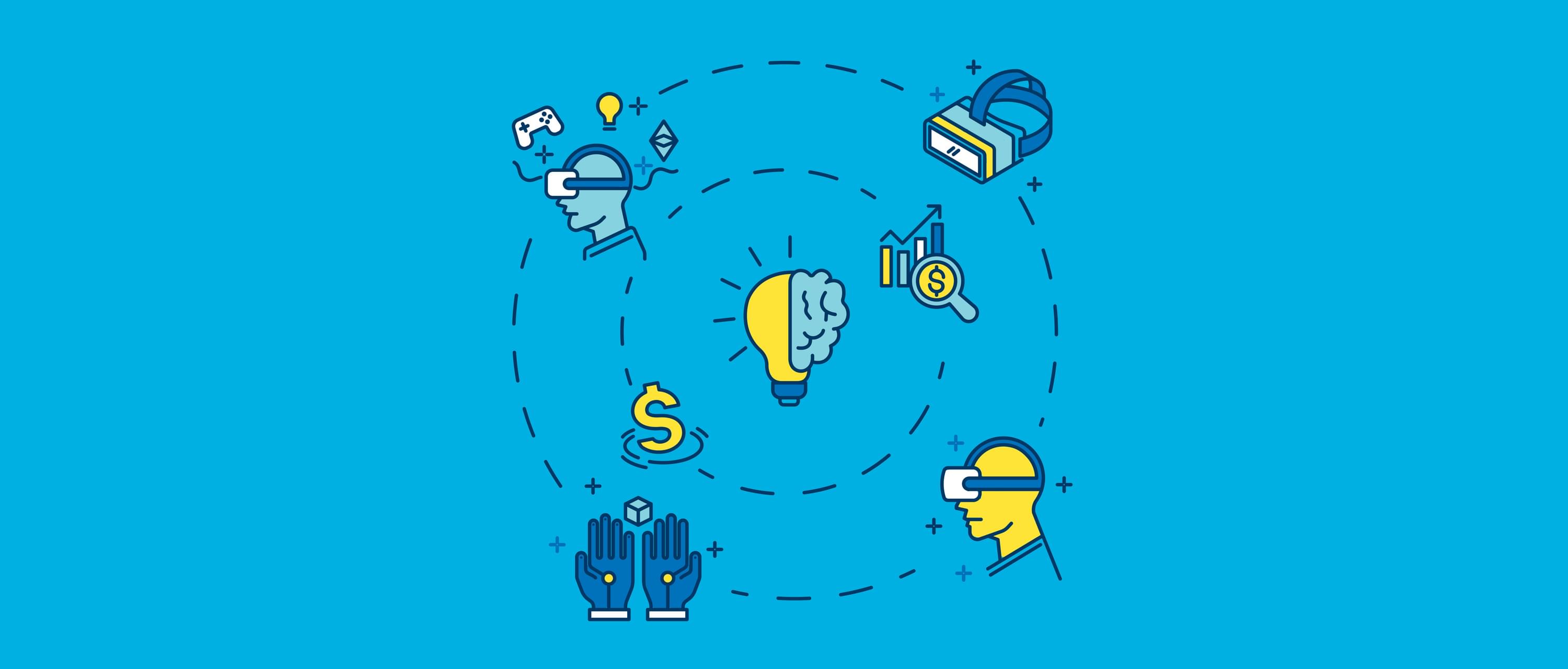 Chat Shifts from Consumer Hesitation to Expectation
AR Continues to Find Its Footing in Specific Industries
VR Shows Potential, but Companies Must Address Cost
If Businesses Build It, Gen Z Will Probably Come
As Adoption Trends Upward, Companies Stand at a Crossroads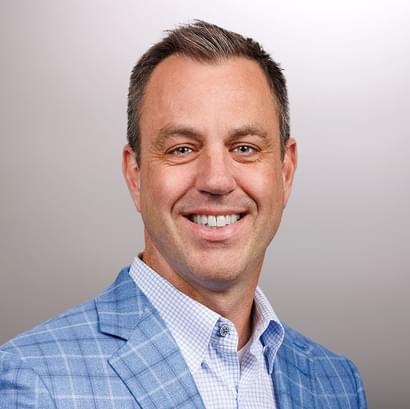 Vinnie Schoenfelder
Principal, CTO
Vinnie is a Principal at CapTech and plays a large role in helping define services, forge partnerships, and lead innovation for our clients. As a thought leader, he regularly helps clients solve their most complex business challenges.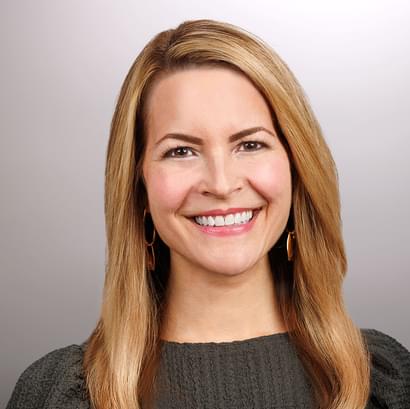 Bree Basham
Principal, Customer Experience
Bree leads our Customer Experience practice, creating digital strategies and solutions using modern technologies to deliver meaningful and measurable experiences for our customers. She has served as a Creative Director for many omnichannel experiences within the retail space, as well as for a number of other industries that CapTech serves.