Client Story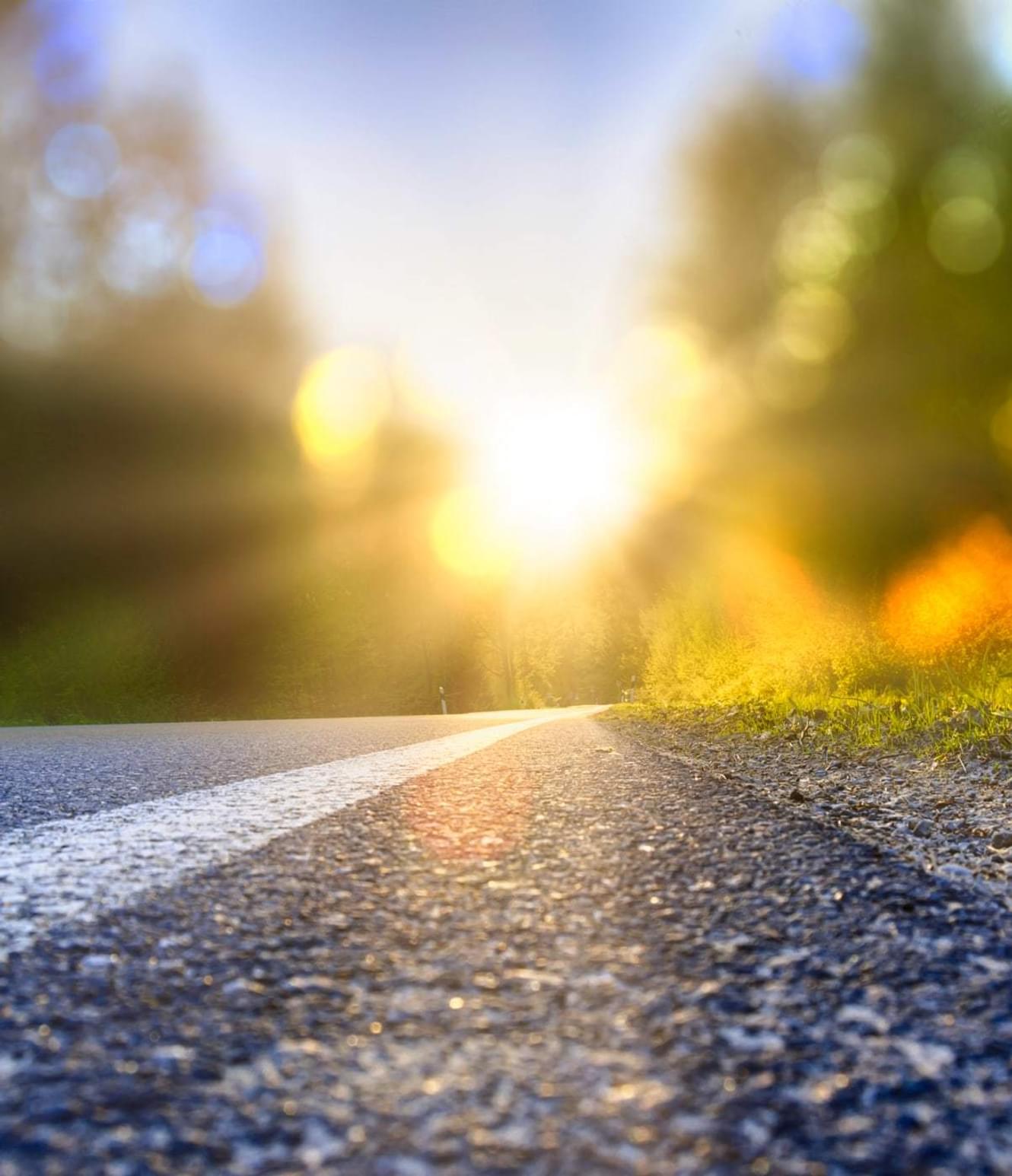 Solving Complex Problems Collaboratively Using Agile Hothouse
A Fortune 500 insurance and investment company wanted to tap into new and innovative ideas coming from their employees. They knew that to do so, they needed a solution to improve their ability to reach across all functions and divisions, partner more effectively with third parties, and roll out product more quickly.

Related Insights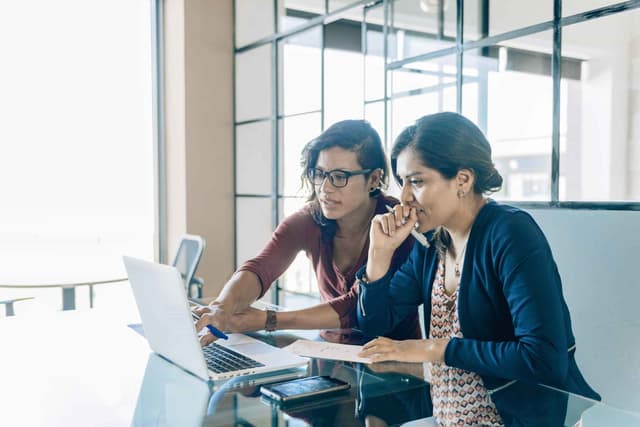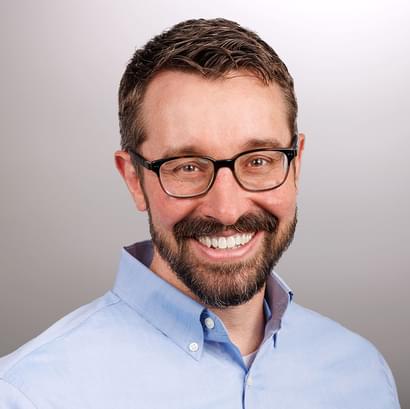 Dennis Bowne
Principal, Financial Services Industry Portfolio Lead
As co-lead of CapTech's Financial Services offering, Dennis oversees a portfolio of banking, investing, and insurance accounts. With 25+ years in the consulting arena, including 15+ years in banking and insurance, he has a deep understanding of the needs and hurdles our customers face.