A State IT Agency ​Gets a New Look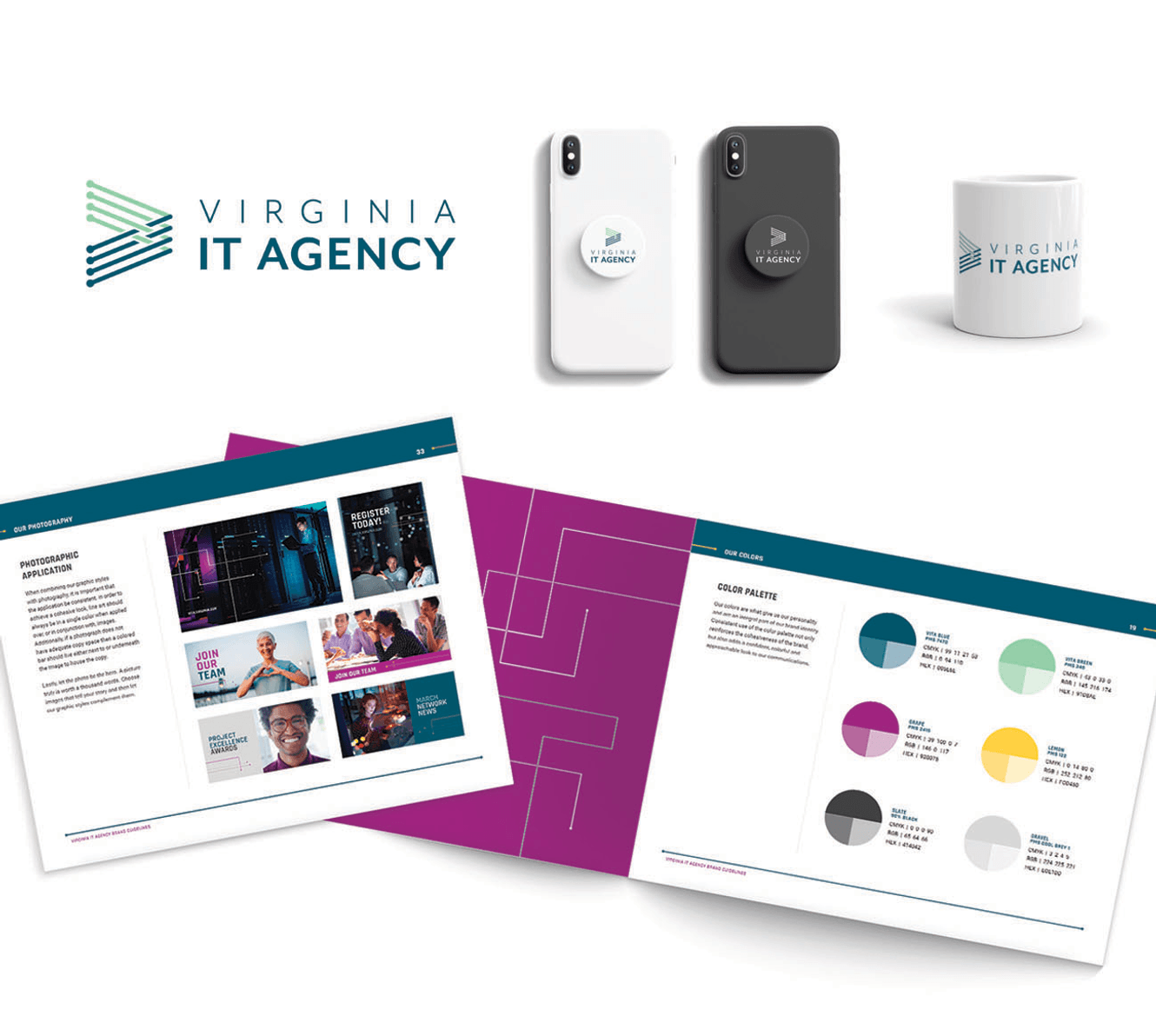 Virginia IT Agency (VITA) asked CapTech to help them uncover insights into customer interactions and perceptions of their brand to inform the development of a new brand strategy, identity, and user personas.
We delivered results by conducting stakeholder interviews, leading to three customer personas and three brand personas to help inform user needs.
That insight led us to thoughtfully design a new brand logo for a modern and enhanced look along with a complete brand visual and verbal style guide so they could ensure brand consistency after the project was over.
Finally, we applied their new brand across a suite of most commonly used materials to ensure fast and easy organizational adoption.
Contact Us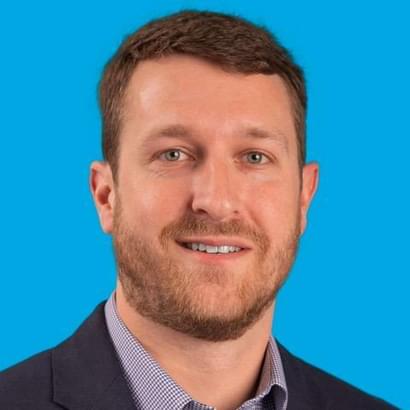 Peyton Green
Director
Peyton is an experience-driven design leader with over 15 years in the design space using strategy, insights, and Design Thinking to create memorable and meaningful brand experiences. He is passionate about crafting and refining brands to align with business goals, champion internal teams, and drive meaningful customer experiences.