Simplifying School Lunches For All Families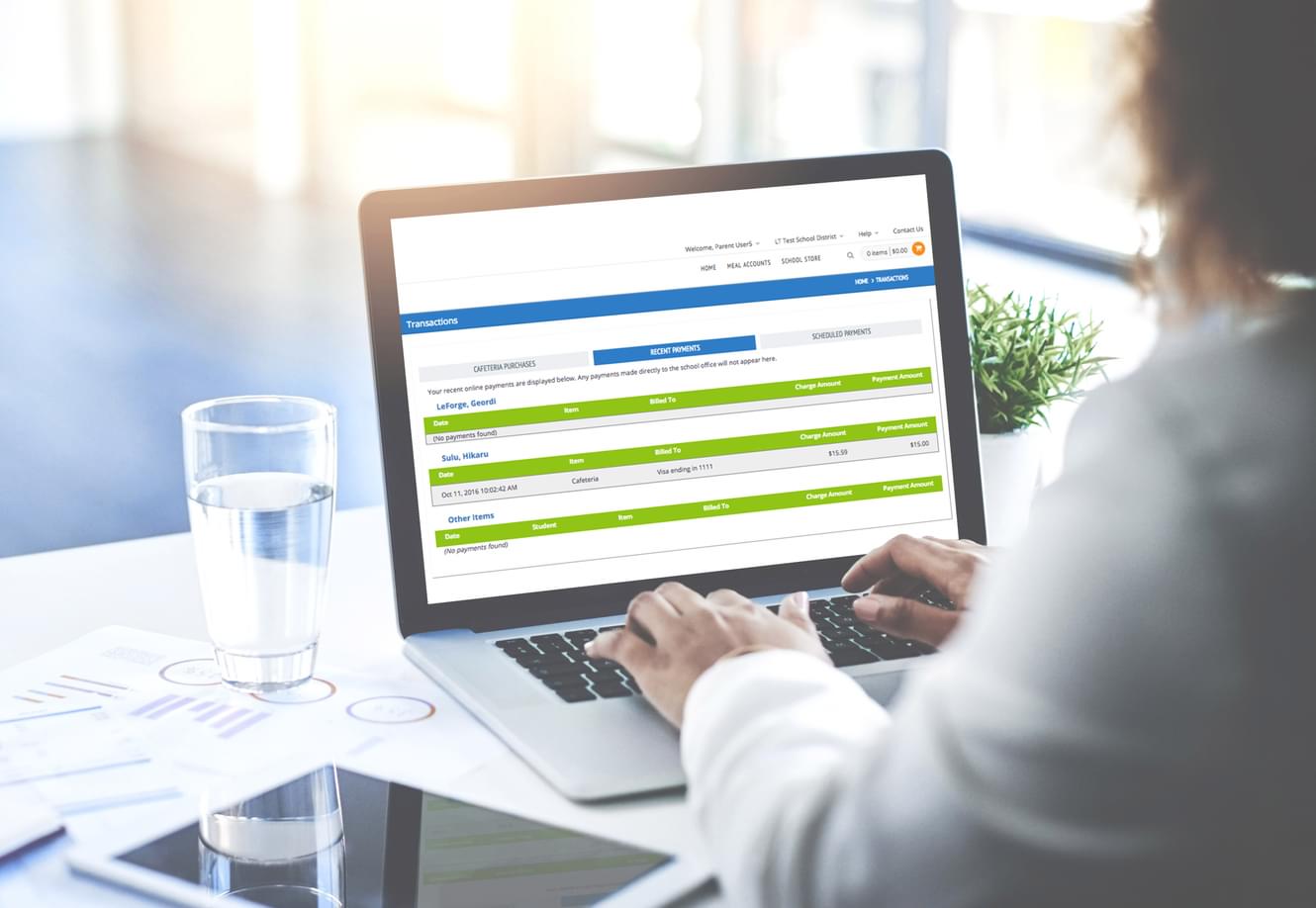 Our client asked us to review the accessibility of their platform and create a report with recommendations for a path toward full conformance with WCAG 2.0 A and AA guidelines. Our team reviewed the platform using automated tools and performed manual reviews with a keyboard only and a screen reader.

The resulting accessibility report identified the conformance issues and paired them with remediation recommendations, including new code examples to demonstrate conformant implementation. The team walked through the report and worked collaboratively with the platform product team to discuss the findings, recommendations and technical implementation options to help them prioritize and quickly implement improvements to the accessibility of their platform.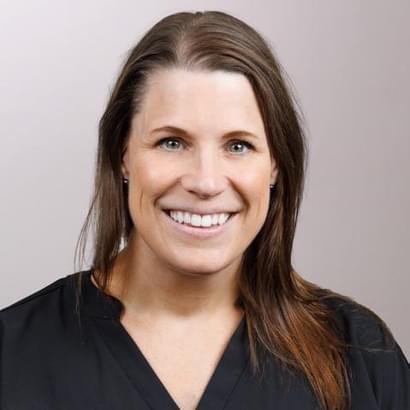 Virginia Booth
Director
Virginia has over 10 years experience as a UX Team Lead and Architect, collaborating with all project roles from brief through launch. Passionate about making the web a better place, Virginia incorporates Accessibility into each step of her teams' process, including design and development checkpoints.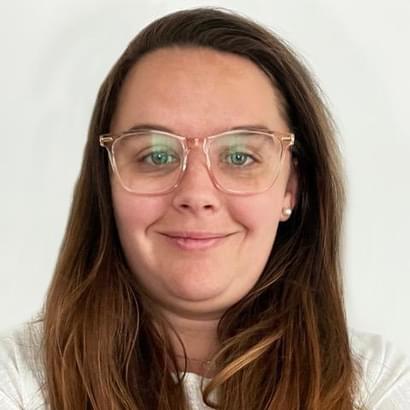 Lindsey Gemmill
Manager
With over 10 years of experience as a multidisciplinary UX professional, Lindsey works with clients to create digital experiences that elevate their goals while providing engaging spaces for users. With a background in accessibility, all decision-making is encompassed by an inclusive approach to problem-solving that provides solutions to fit a variety of use cases.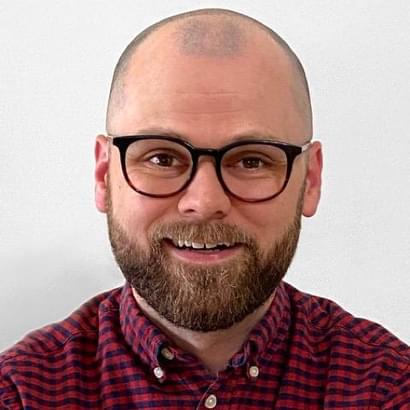 Matt Leahy
CPWA
Matt is an impactful design leader with over 10 years of experience in UX/UI design, front-end development, and web accessibility. He works adeptly with team members and clients across the project lifecycle to drive best practice design and development practices and ensure inclusive outcomes for all users.