Blog | January 24, 2020
How Salesforce + Blockchain Will Disrupt Loyalty Rewards Programs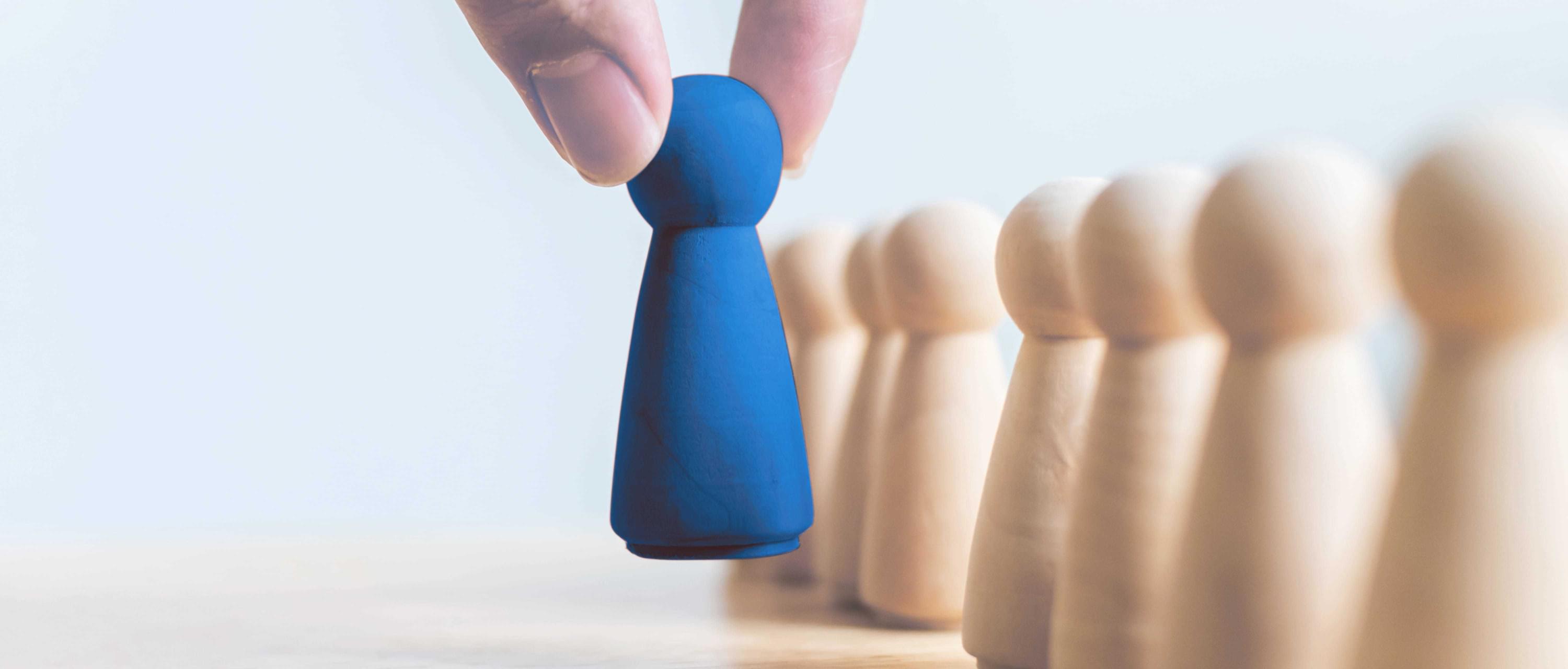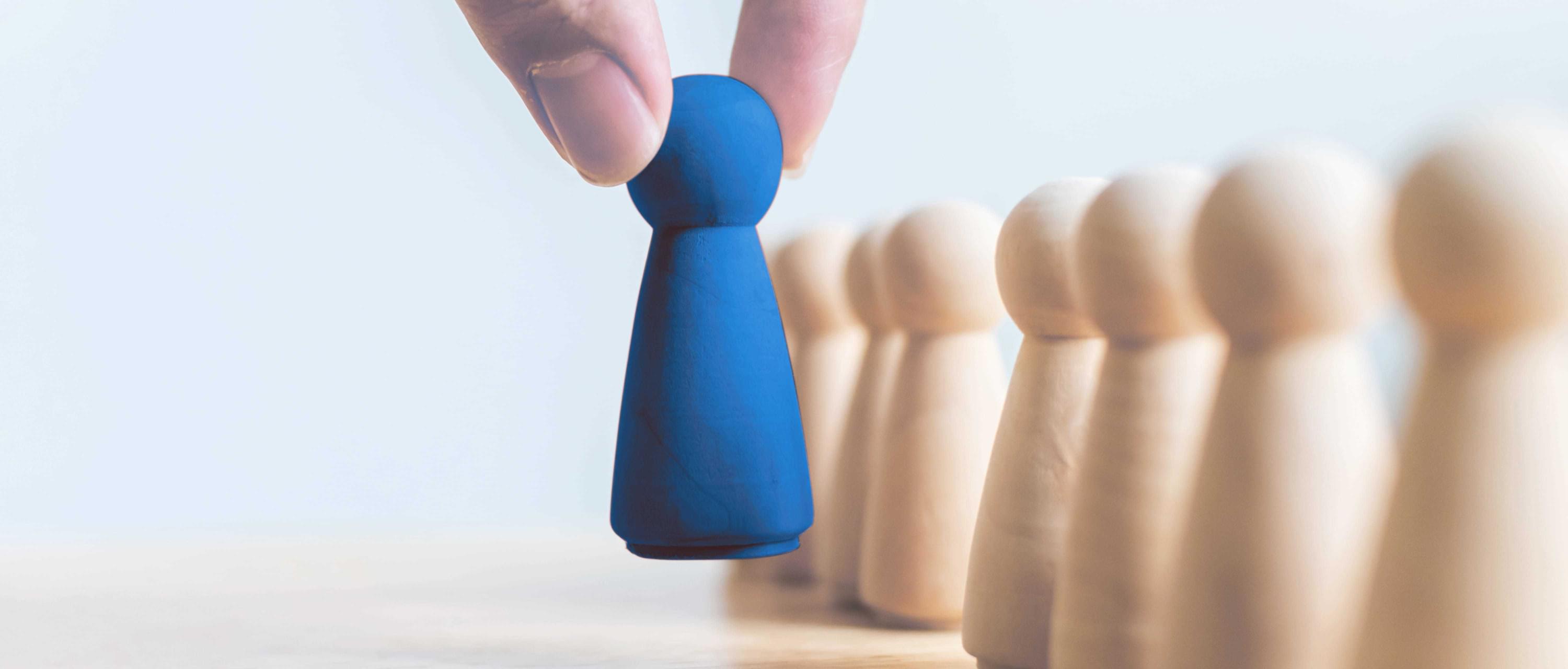 Oh Salesforce…just when I thought you couldn't surprise us anymore, you go out and announce Blockchain capabilities. (They then announced the acquisition of Tableau for over $16 billion, but let's save that for another time).

Immediately, as the announcement rang through my ears while sitting at TrailheaDX, I excitedly thought about all of the opportunities that will come from Blockchain on the Salesforce platform.
But one idea repeatedly came to the forefront of my mind – loyalty rewards programs.
What is Blockchain?
First, we need to level-set and describe Blockchain. At its core, a Blockchain is made up of blocks (transactions of data) that are stored in a chain (the database). Blockchains are spread across a network of various computers that each has copies of the Blockchain and can add transactions to it when necessary. All of these transactions, or Blocks, are encoded with a "hash" that makes each Block unique and must be verified by the network of computers that have copies of the Blockchain. Once verified, they add the new transaction to their copy of the Blockchain, making that transaction verified.
A good example of how this works is how schools and universities are using the Salesforce Blockchain to share academic records such as transcripts. No longer will students need to request transcripts and mail them into schools to prove their backgrounds – data will be quickly and trustfully shared when needed among schools. Arizona State University is starting this trend and is using the Salesforce Blockchain along with local community colleges to track credits of transfer students, to ensure that the students are who they say they are. Both Arizona State and the community colleges can stay up to date on the progress of their students as well, including when a course is completed and credits given to the student, updating all Blockchains at each of the schools. All schools that are a part of the Blockchain network know that the credits given to the students they track are verified by the complex algorithms that run once a Block is added to a Blockchain and thus verified by the network. This trust and ease of sharing data will revolutionize the way that students share their academic records. It will also simplify the ability of schools to ensure their students are more than sufficient.
So what will happen?
The next big trend in loyalty programs will be ones set up across ALL brands that customers interact with, and the Salesforce Blockchain will help a vast number of companies get there.
Imagine everything in a year that you buy could be a part of a single loyalty program, with you, the customer, being dedicated to those brands and receiving points, miles, etc. to keep you coming back for more. I imagine many parents will be excited about buying all their Christmas toys on the points they accrued from their loyalty to select companies with robust loyalty rewards programs, and telling their friends all about it. These robust loyalty programs will have to come in the way of Blockchain, by allowing companies to partner with tens, if not hundreds of other companies to bring in dedicated customers who will not want to leave their side.
Why is it important to adopt?
Due to the wide variety of choices consumers have when deciding where to spend their money, and companies having difficulty differentiating themselves from others, loyalty programs are becoming more important than ever for companies to survive. Customers, on the other hand, want points and will gravitate towards companies that make it convenient so that all they have to remember are the brands they like, and not have to remember where and how to accrue their points. So, to survive, companies will need to integrate with each other and seamlessly share loyalty rewards data, and the way they will do this will be via the Salesforce Blockchain.
Those who won't adopt
Some companies will understand this, but will still try to continue to implement loyalty programs without Blockchain. I envision many issues with this:
There will be an astronomically high cost of storing and processing the loyalty transaction data across segmented databases without Blockchain.
Companies will not be able to trust the data from their partners without Blockchain (yeah…that one company probably doesn't invest as much in their IT department as they should, and dang their marketing team has done a great job building up their brand…but should we really trust that a person just made a 100,000 point purchase on groceries?)
The lack of speed when accounts are updated without Blockchain will lead to loyalty program attrition. People are used to things happening immediately, and will not tolerate the few hours it takes for your balance to get updated. In the outdated model of sending points across isolated databases, IT support desks in one company will get spammed for transactions they haven't even received yet from another company that they are partnered with (there are some dedicated points people i.e. the Points Guy who wants to plan his trip to Italy NOW!)
Those who do not adopt this integrated network will find themselves isolated and lose out on repeat customers that their competitors are getting through teaming up with massive loyalty rewards programs built on Blockchain.
Those who will adopt
Others will implement their loyalty rewards programs on Blockchain, and will reap the following benefits from doing so:
Blockchain will generate more sales by making loyalty programs broader so that all of the brands that customers interact with are giving them points. Stays, flights, purchases, rides, concerts, meals, sporting goods, haircuts, doggy beds, composted manure (come on, it works well) ─ everything that an individual spends their money on in a year ─ will be to a specific company or their partner brands.
Blockchain will reduce program costs by easing the burden on all of the various companies that maintain the loyalty program individually for each company and allow a single, focused group to maintain the loyalty program across the partner network. This will save the individual companies time and money, by allowing Admin and Developers to focus on making enhancements to their org, and allowing a single, small group of individuals to maintain the loyalty program across all companies invested in the network.
Fraudulent points will be limited as all transactions are verified by the network, and no rogue data from other companies will be added to the Blockchains. If one company tries to add a suspicious points transaction to the network, it will be denied.
Data privacy will be stronger than ever as all transactions are encrypted in the network of Blockchains; especially in a world of GDPR and California Consumer Privacy Act, this should be at the forefront of companies' collective minds.
Blockchain will give customers a better experience by making loyalty programs faster by quickly tallying up points and making it easier to spend in a single user interface. Your customers will immediately tally up their points across all accounts and siphon those points to whichever brand that is a part of the network that they would like to spend them on. Bespoke loyalty programs will even be set up, allowing customers to favorite companies and pair them with others.
But how will I implement Blockchain?
According to Salesforce, "About 55 percent of companies say that the biggest obstacle to adopting Blockchain is finding skilled developers who can build a Blockchain." As that clearly states, the companies that decide to go down the Blockchain path will need to train up their resources. Those companies will also need to identify other companies who have already started down the Blockchain path so that they can partner with them and start reaping the rewards of the trusted partner network. In terms of loyalty rewards programs, those companies that do not partner with others may lose out on dedicated customers as they go out and find better ways to spend their money.
In closing, we here at CapTech have thought about these tough challenges that you'll need to tackle as your competitors start scratching the surface of what Blockchain is and how to leverage it to their benefit. Those challenges are hard, but we are here to help. In the end, your customer loyalty is on the table, and you need to ask yourself, will you take the risk of training up your resources and invest in Blockchain to reap the rewards?