Blog | February 28, 2017
CapTech: Maintaining Work-Life Balance While Providing Challenging Work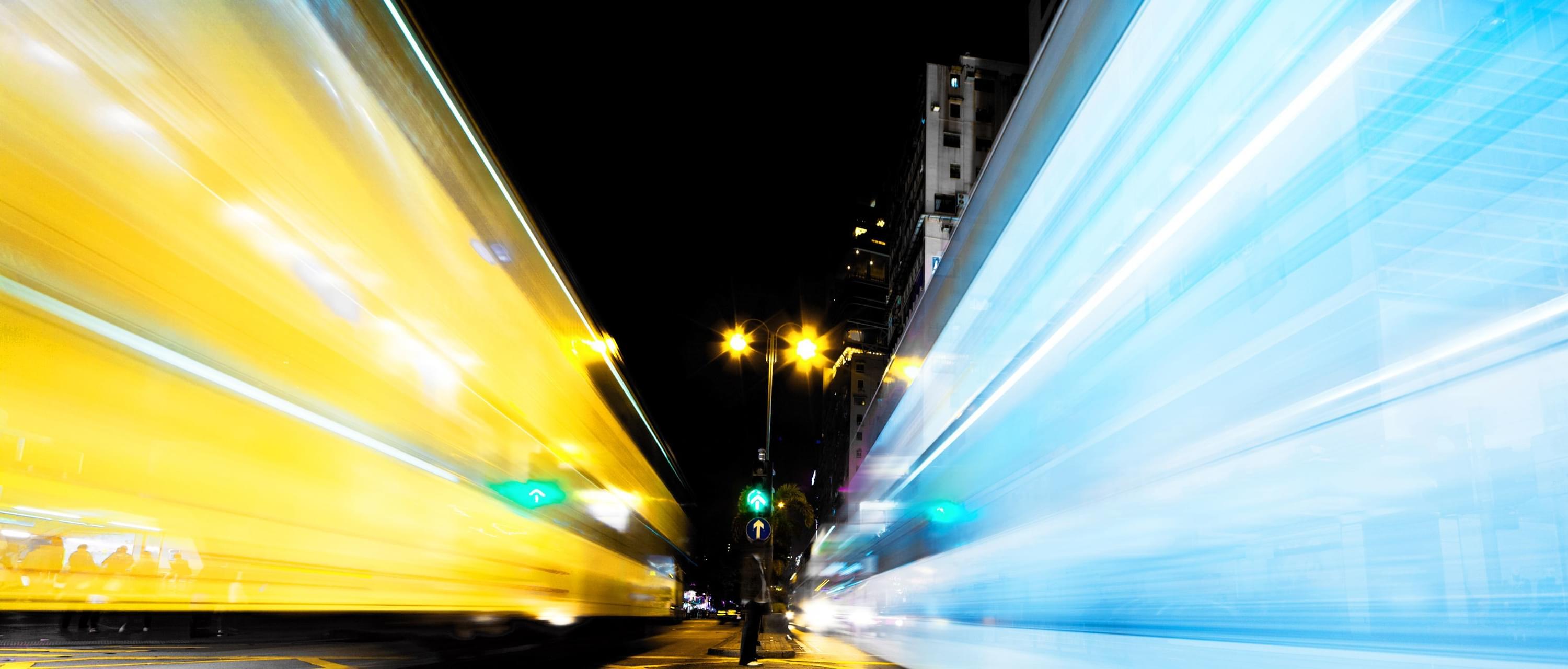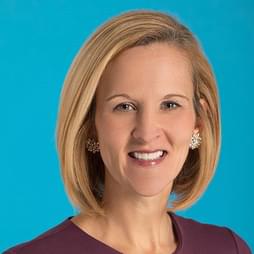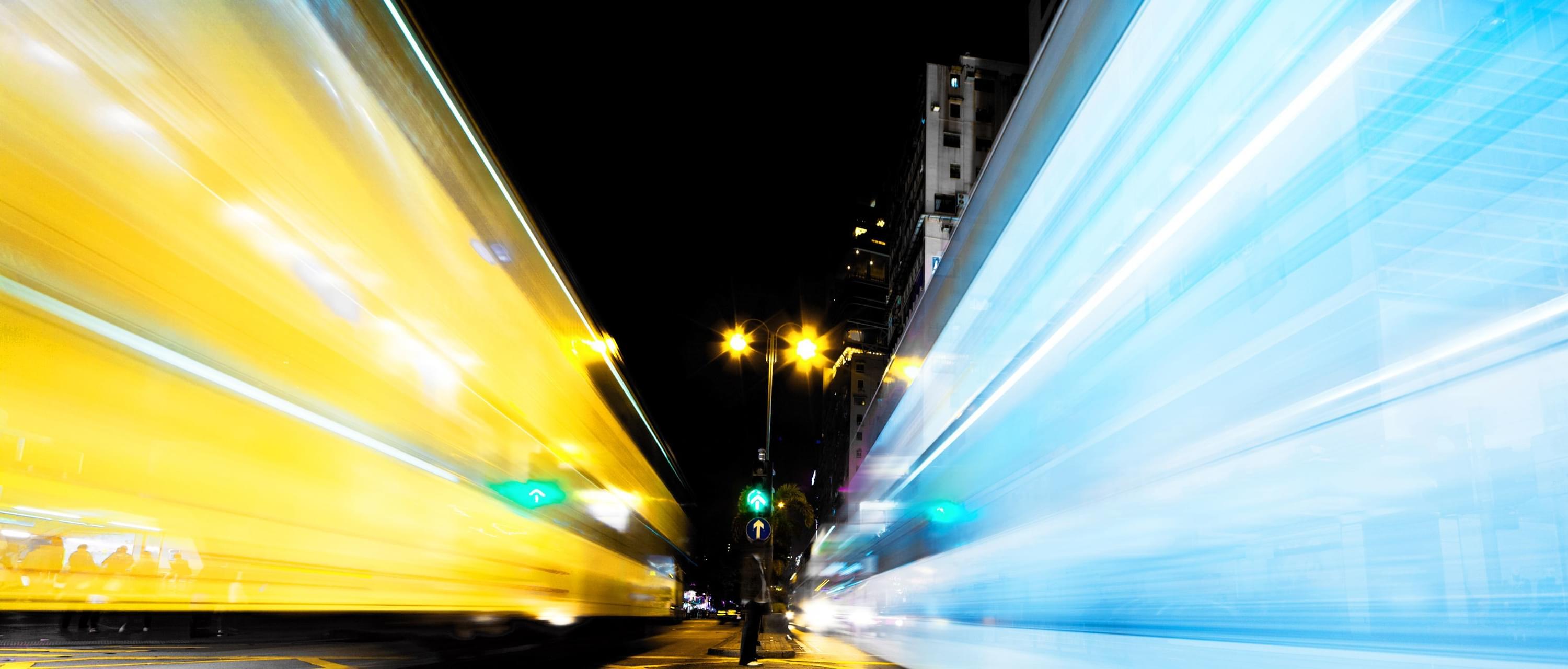 2017 Executive Q&A with Joanna Bergeron, Chief Talent Officer, CapTech
1. As we go into CapTech's 20th year in business, what has changed and what has remained the same over the past two decades?
CapTech has remained focused on providing a work-life balance while successfully delivering challenging consulting work since our inception. Another thing that has stayed the same - and an area where we put significant energy - is that we continue to know every employee who walks through these doors, where they came from, and where they are going in their career. We try to align their staffing and assignments to opportunities that resonate with their career path and pair their skills to best meet our clients' needs.
We have continued to put tremendous energy into staying ahead of technology curves, making sure our services resonate with client needs and anticipate their problems so that we know how to solve them. Another constant is that we offer opportunities for our consultants to leverage their intellectual curiosity in pursuit of industry training and certifications that enable them to stay ahead changing and emerging technology. As we have throughout the years, we are always developing new services to align with the challenges our clients are facing. Currently, we are building out our Salesforce practice. Our services will always progress to meet clients' needs as technology and the business landscape evolves.
What has changed is that we have become a national firm. With that, we need to ensure that across all the offices there is consistency in understanding of company goals and strategy. We need to certify that everyone understands our vision. Additionally, this year we are purposefully moving towards more of a coaching culture. We have listened to what millennials want in their careers, which is regular feedback and less of the structured performance review.
2. What are you looking forward to as we enter 2017?
Our emerging culture of coaching. I love it. For the past few years, I have been focused on recruiting talent to fill some gaps in our organization and to meet client needs. While we always have had a focus on developing talent to meet client needs, I'm excited to have a full-time job this year of trying to instill this culture of coaching into our environment, to allow people to grow faster and to create more clarity about the leadership roles needed to go through the change curve. I think we will be a much healthier organization if we can provide consistent, regular feedback and have the kinds of conversations that allow our employees to understand and leverage the ways they can grow professionally. I'm also excited about seeing our national offices like Atlanta, Columbus, and Denver grow, and helping the leaders of those newer offices be successful in their markets.
3. What career advice do you have for job seekers in 2017?
For college hires, there is a very competitive pool of talent coming out today. Colleges and universities have developed new programs across technology and business, and people are learning great skills in school. It is important that you have examples of some projects on which you have worked, be it as an intern, helping with a non-profit, or working on an actual school project. It is also important that you be able to explain how you leverage the skills you learned in school in a real-world environment. We want to hear about the teamwork and the collaboration aspects of your work experience and how that will translate to the real world. All our client environments require people to collaborate and work in teams and be client-facing. That brings into focus your communication skills. Highlight areas where you have put those skills to work, both written and orally.
It's not just about your degree, but also about the practical application of the things you are learning. Be prepared to talk not just about what you did in class, but about how you did it outside the classroom setting. Most everyone these days is building things on the side to prove that they can use their knowledge, and I think it's important that you think about how you are applying what you are learning, even if you haven't been specifically asked to do so in a professional environment.
For experienced candidates, look to consulting as an opportunity for developing a greater breadth of skills and an opportunity to do problem solving. Ask yourself: Are you challenged in your current work environment? Do you get up every day excited about the problems you get to solve that day? If not, consider consulting as an option. You'll find a need to continue to learn new things to stay ahead of trends and gain the opportunity to collaborate and work with people to solve business challenges. As with college hires, it's important that you highlight your project experience and ability to work well with others.
We can teach you technology skills when you walk in the door. We have plenty of training and offerings to enhance your skill set and what you have in your toolbox. It's those consulting competencies - of being a relationship builder, being collaborative, solving problems, being proactive, and working well in a team environment - that you need to be able to highlight. Even if you have no consulting experience, if you have experience doing the things I just listed, you are going to be successful in consulting.
4. How does the CapTech culture impact our clients' day-to-day?
Since I walked in the doors, an important part of CapTech's culture has been servant leadership and giving back to our communities. We get the opportunity to show up alongside our clients in supporting the community through our volunteer efforts. On the other side of the servant leadership coin is the way we show up at client sites, not needing to take the credit, not needing our names or logo on the PowerPoint deck created for the final presentation. Instead, we let clients take credit for the work we collaboratively do with them. This is one of the ways we are most impactful with our clients. We are not in it for name recognition, but for the success of their organization.
We also bring an element of fun to our engagements. Our consultants typically have a little more time to devote to their personal lives, hobbies, and interests. This leads to lower stress levels. They are looking to build relationships with the people they work with. They regularly invite clients to lunch, to a basketball game, or to happy hour on their evening or weekend time. Our consultants demonstrate that our culture is not just to burn it hardcore. We write our statements of work for 40 hours a week. We really believe in in work-life balance, and our clients get to see the benefits of that, because our consultants are naturally more energized. Clearly, there will be times when they have to work more than 40 hours a week to get project work done, but we want it to average out, over the course of the engagement, to a 40-hour work week.
Our culture of servant leadership and mentoring also impacts our clients. Clients see us mentoring the members of our team and they learn from that. Clients are impressed with how we lift up those around us, and it translates back into the way they work within their own teams.
5. What are you most thankful for?
My CapTech family. There aren't a lot of people who get up every day and are excited about going to work. That extends to the client base, to the people who give us the opportunity to work with them and solve their problems. I'm most thankful I get to do this job and have the balance to have a life outside CapTech and still get to do the challenging work I love.