Blog | March 8, 2019
Beyond The Classroom: Five Pieces of Advice for Female Students to Set Them Up for Success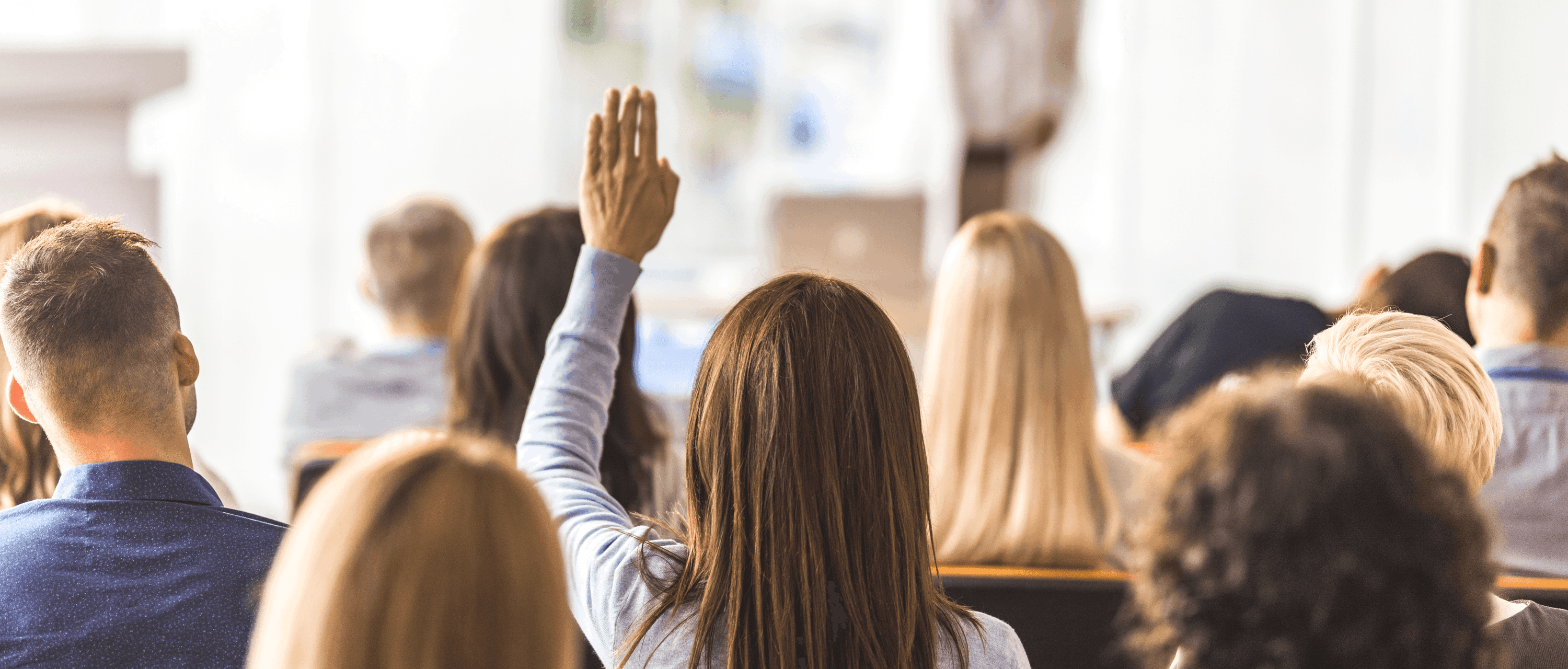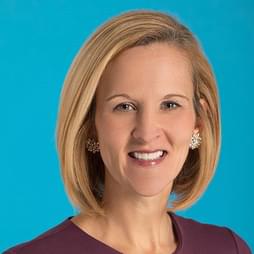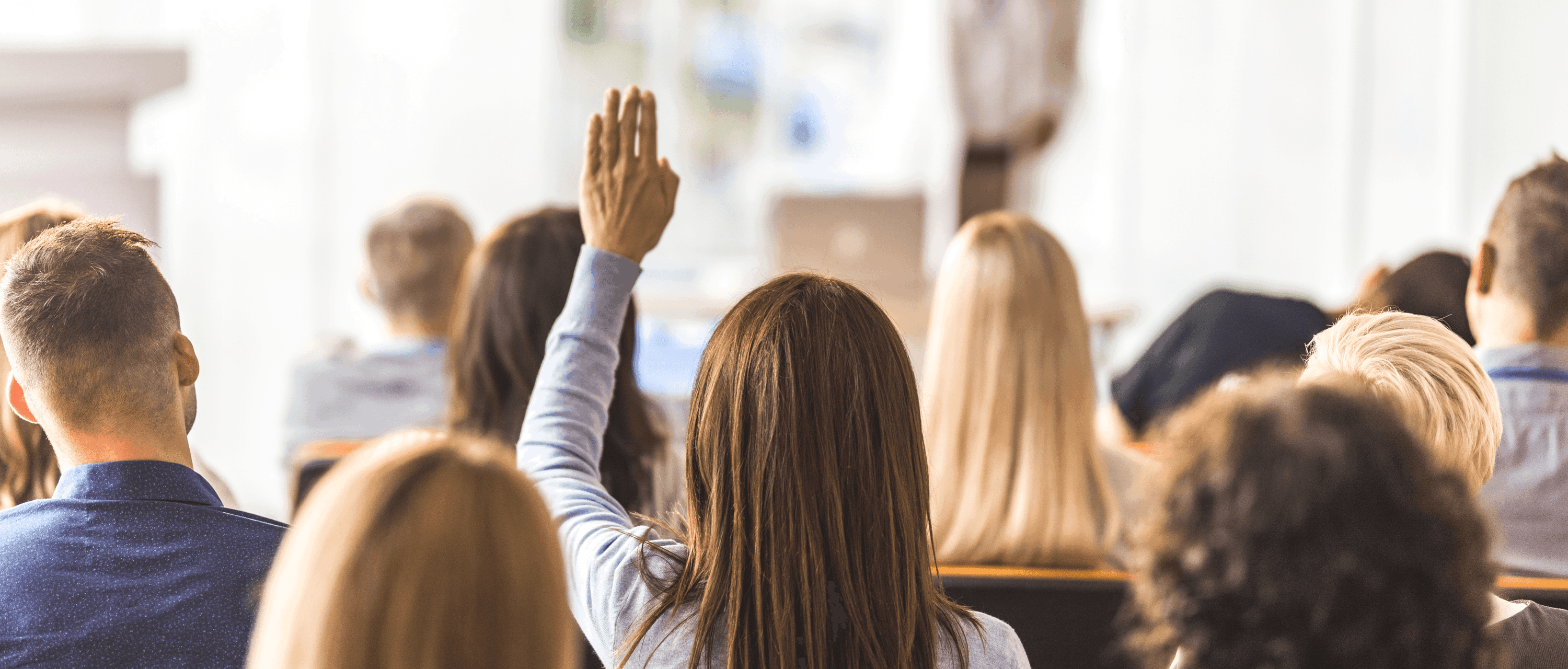 When I think about what is shaping the future of women in the workforce and helping us move towards gender equality, the obvious place to start is education. But, to me, education is more than a degree. One danger we should avoid is viewing our degree as some sort of finish line. You really should never stop learning and fostering your intellectual curiosity.

Today, I work for a technology consulting company, but I didn't come from this background. I graduated as a Spanish and foreign affairs major. I didn't really know how I would turn that into a career after college, all I knew was that it was something I really loved. As I look back, there's so much more I learned from the college experience that would directly shape my future. Things like a strong work ethic, commitment, building my network, taking ownership of my path, and setting clear goals.
1. Don't Reject Learning from Any Source
Keeping yourself open to learning from every opportunity will set you up for success. Growing up, my mother was a grade school principal so there was a high expectation for educational success. But, while school was the underpinning that helped me make everything else in my life happen, school is only one aspect of life that provides useful learning opportunities.
Academics weren't easy for me. Even though some subjects were a struggle, I persevered. In high school, I was committed to my education while also working a job and getting involved in extracurricular activities. In college I continued to work part-time and joined a sorority. Even after college I joined the Junior League and pursued my MBA while working full-time. I put myself out there as much as I could.
Through those experiences I developed not only a large network of friends and connections, I also accumulated a diverse set of skills that would position me to land the job I coveted. When one of my sorority sisters become a recruiter at the company I admired. She told me, "Ok, I got you the interview and now you have to get the job." And I believe it was the diversity of my experience that ultimately helped me land that job.
2. Learn to Be a Leader
There are many ways to be a leader. When you're younger, you don't have to be a group project leader to develop leadership skills. Being a strong team player will take you far too. Be the person who steps in and fills the gap, wherever the gap is. Lead by example. Get your hands dirty. Don't be afraid to play different roles.
Any teacher will tell you that boys tend to be the first to raise their hand and speak up (that doesn't always change when you move into the business world.) Don't be afraid to dive in first. If that isn't you, find other ways to contribute and lead. As long as you are your own champion and own your strengths - people will naturally recognize your value and understand what you're capable of.
3. Align intent with your goals
As you are considering new experiences and seeking new skills, you should continually ask yourself:
How does this relate to the path I want?
What does success look like if I do this?
And how does it fit with where I'm trying to go next?
Answering those questions will help you stay on course. As you create your goals, think of them as self-fulfilling prophesies. Instead of, "I will run 5 miles a week" write: "I am an exceptional athlete." Goals are what you envision in your head, they're the end game. Know your end game and then the "how" will follow. It's about envisioning, then executing.
4. Build Your Learning Network
The greatest asset in my career has been the brilliant and diverse network surrounding me – people who think differently and have ideas I couldn't have conceived on my own. They have always given me continuous learning opportunities. As you envision what you want, look around to see who can support you in getting there. Good mentors are:
Someone who is living your dream and can offer insight on what works or doesn't work.
Someone who is your counterpart; they don't do what you do, but they rely on your role to do their job well.
Someone who has similar aspirations who can share different experiences on common goals.
Surround yourself with as many perspectives as possible so that when you hit a wall, you can find different ways of getting through it.
5. Fear is Optional. Failure is Inevitable — embrace it.
The final point is: learn to let go of your fear. Learning is a process, and there is no substitute for the improvement that comes with making mistakes. No matter what you do, fear will hit you in the face wherever you go. You'll build resilience when you find ways to be comfortable with failure, and expect it. You likely won't learn this in college, and have to let yourself experience failure to find the comfort in it. Just own it and move on.
I know things are already hard enough, particularly as a woman today. But without trying, failing, and most importantly learning you can't reach your full potential. And if you ever find yourself stuck in a rut embrace change and take some risks. You'll be surprised with what can happen.